Festival of Trees Coming Up at Zanesville Welcome Center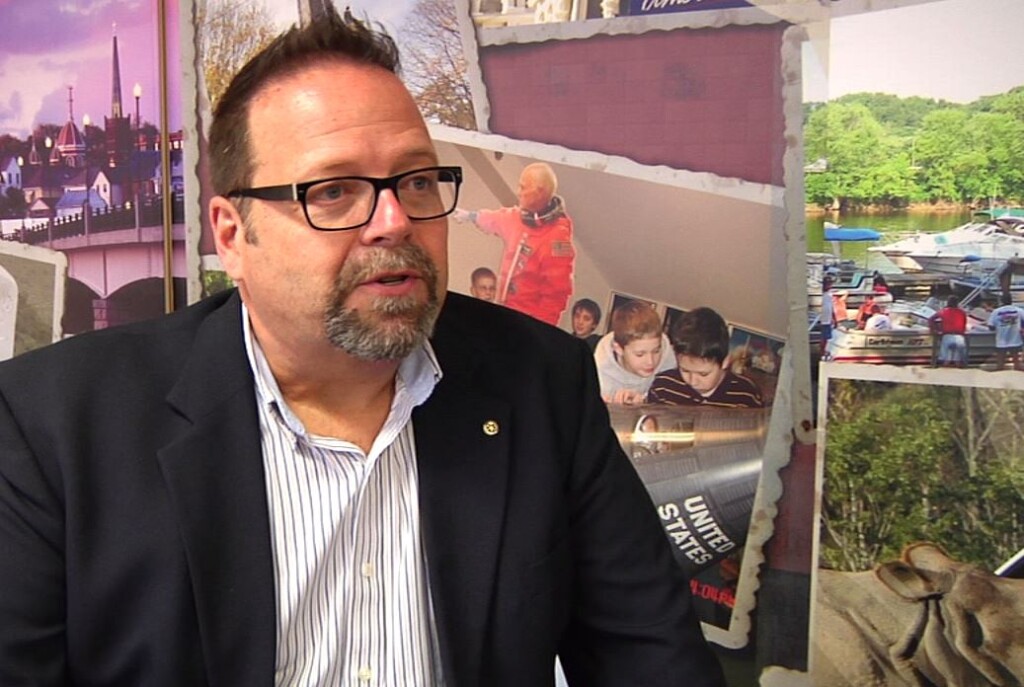 ZANESVILLE, Ohio — Anyone who wants to enter the Festival of Trees at the Zanesville Welcome Center will have extra time to do so.
"We've extended the entry deadline until November 20th, so if you haven't had a chance to go online to post your entry, please do so. You can bring your application to the Welcome Center," says Dana Matz, Executive Director of the Chamber.
Matz says it's a great opportunity to get creative with holiday decorating, and for entrants to showcase their efforts.
"We'll have trees of different sizes. Large trees, medium trees, small trees. We have wreaths, we have stockings, we have folks that like to enter their art, those types of things. We have that classified as an "other" category," Matz says.
Money raised during the Festival of Trees goes to the Chamber.