Florence E. Coen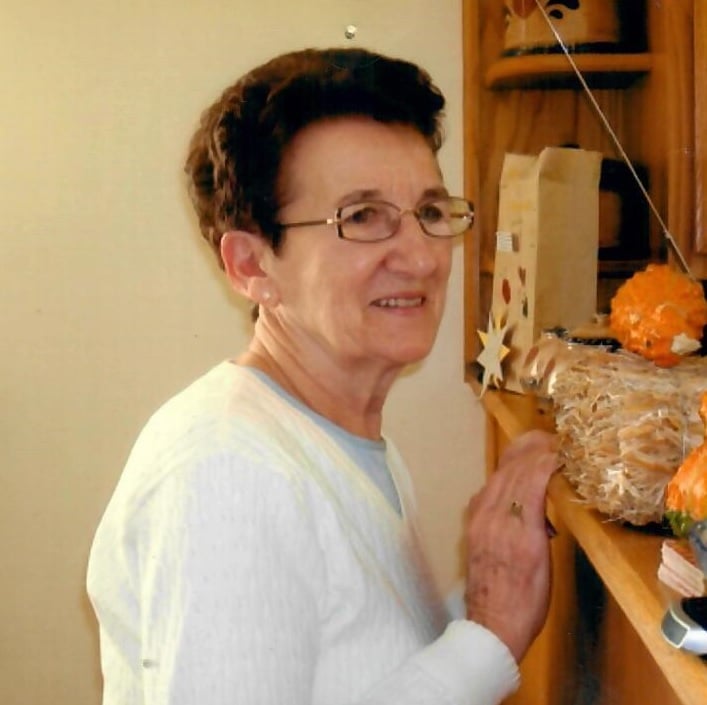 Florence Edith Coen, 89 of Duncan Falls, passed away peacefully on April 11, 2023 at Clay Gardens in Zanesville.
Florence was born March 8, 1934.  She is the daughter of Brennie L. and Irene (Cain) Carson. She retired from Bethesda Hospital in Zanesville where she was manager of Central Supply and she was a member of the Philo United Methodist Church.
Florence is survived by her three children, Peggy (Thomas) Blakely, Diane (Rick) Bonifant, and Russ (Melody) Coen; her nine grandchildren; her twelve great grandchildren; and her four great-great grandchildren.
In addition to her parents, Florence is preceded in death by her son, Steven C. Coen who passed away in 1974; her sister, Wanda (James) Edwards; and her three brothers, Dave Carson, William "Bill" Carson and John Carson; as well as her son-in-law, Greg McClellan.
Visitations will be 11 to 1 pm on Saturday, April 15, 2023 at the Farus Funeral Home of Duncan Falls.  Funeral services will be held at 1 pm with Pastor Geoff Geyer officiating.  She will be laid to rest in Stockport Cemetery.