Flu Vaccines Still Available At Rambo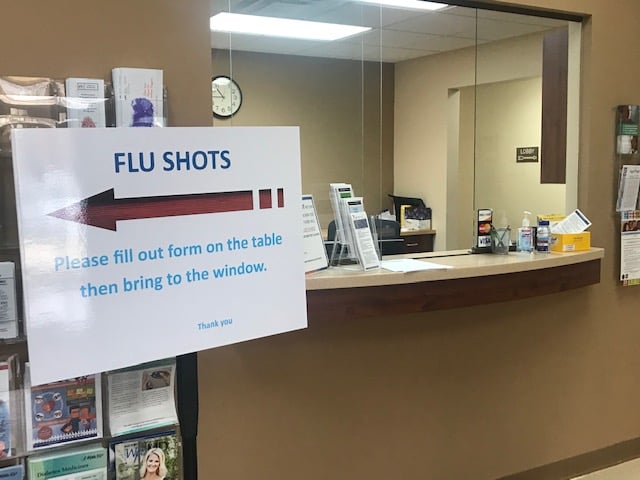 ZANESVILLE, Ohio – Flu season is officially upon us here in Zanesville.
Rambo Memorial Health Center has already seen several cases within the area. Director Gloria Brown said this month is going to be when it really starts to take off but it is not too late to protect yourself.
"It's not too late. It's starting and it's getting more powerful around here but no it's not too late but you need to get in and get the shot done." Brown said. "It does still take about 14 days for it to get into your system to where it's going to be good for you, where the immunity is going to be there."
To avoid getting the flu, she recommends members of the community to wash hands regularly, stay away from people who are already sick, cover your coughs, and get lots of rest. If you do get sick, don't go out into public and risk the health of others.
"It includes fever, chills, sore throat, muscle aches, fatigue, cough, headache, and usually a runny or stuffy nose but the worst part of it is a lot of the times the flu can go into pneumonia," Brown said.
If you are interested in getting a shot, all you have to do is walk in the doors of Rambo Memorial Health Center, fill out the forms and if you have one, provide an insurance card to the window. They are open Monday through Friday from 8:00 a.m to 4:30 p.m.