Foodworks Alliance is hosting Zanesville's first pickle festival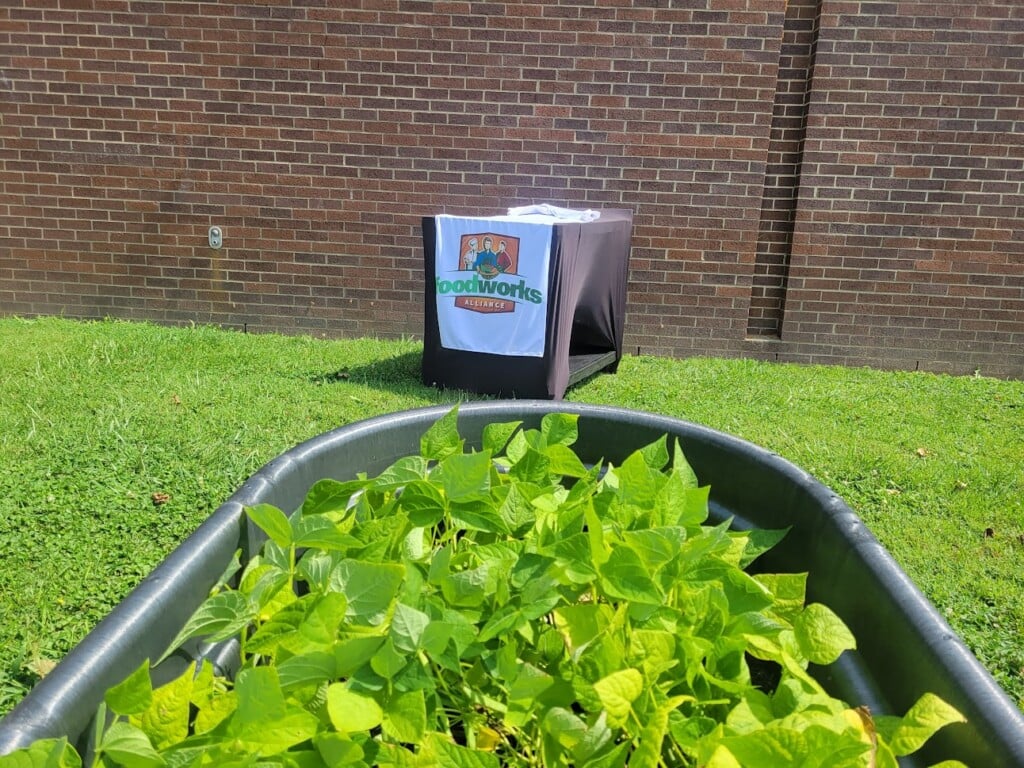 ZANESVILLE, Ohio–Zanesville's first ever Pickle Festival on Saturday August 26 at Riverside park is a big dill. 
The main event is the pickleball tournament, which will have men's, women's and mixed doubles starting at 8 a.m.  There will also be other pickle themed events for kids and some pickle themed food and craft vendors. 
Picklefest is a fundraiser for the nonprofit Foodworks Alliance. Executive Director Amy Aurore says her organization helps food businesses. 
"We're a nonprofit that takes in clients that are looking for a registered licensed kitchen to cook in," Aurore said. "When you start a food business, you'll need things and it can be very costly to get there. So we offer the community members a really reasonable membership fee. They come and rent our kitchen for all of the hours that they need it, and they can do everything that they need to do from start to finish."
Bayer Heritage Federal Credit Union is sponsoring this event. Branch Manager Shala Aitken says the company is all about supporting the local community. 
"[Foodworks Alliance is a] nonprofit that really supports the community and growing local entrepreneurs by allowing them to get their business out there," Aitken said. "If we don't have the support from other businesses, we're not going to be able to continue working through the kitchen and supporting these other nonprofits"
Vendors and food trucks will be open from 10 a.m. to 5 p.m. Events will start at 8 a.m. with the pickleball tournament and continue until over. 
If you want to relish in more information, take a look at the Foodworks Alliance Facebook post. 
Submitted by WHIZ News Intern Alison Patton.