Former Buckeyes Host Camp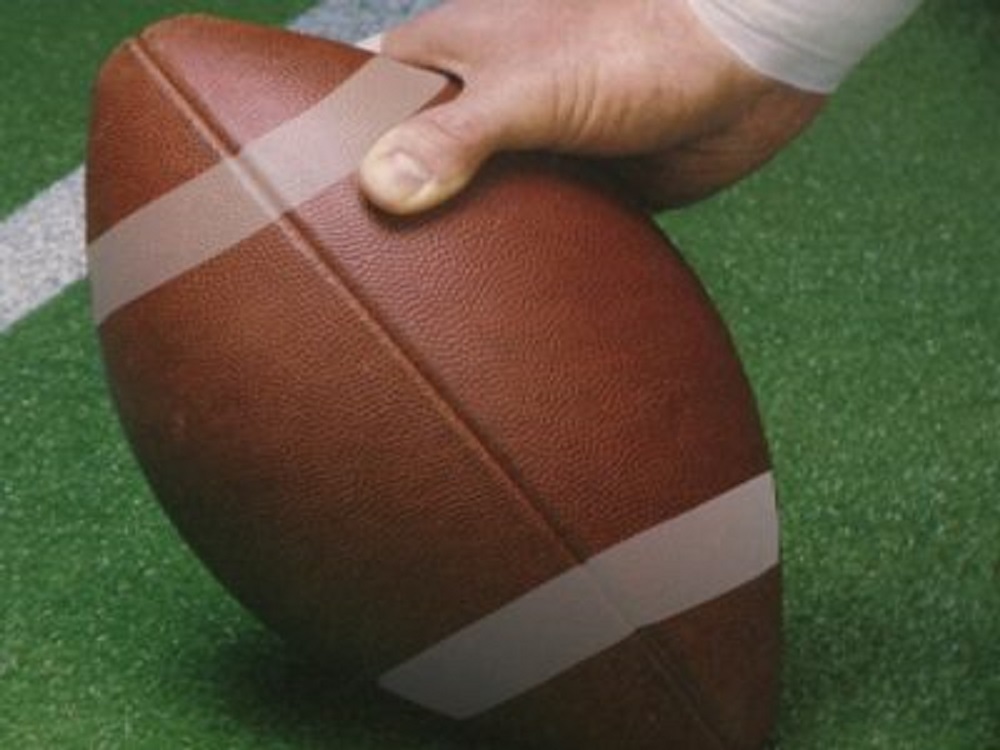 Saturday kids from around the area turned out for a football and cheer camp at Kids America.
CEO of Future Stars Football and Cheer Camp Andy Drabik said the camp included four Ohio State Football players from the area that attended Ohio State University including Zach Prater, Quinton Burke, Bryce Prater and Cameron Kittle.
The players spoke about what it meant to come back to the area and support young athletes.