Foxfire Schools Puts On 1st Annual Reality Store Auction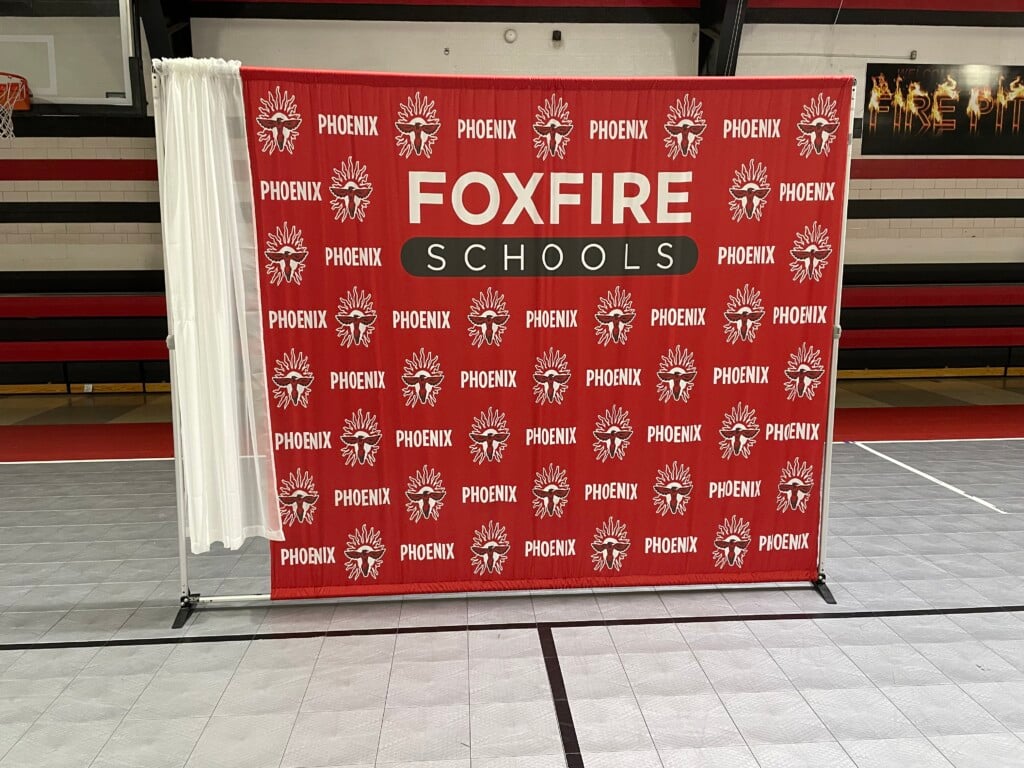 Zanesville, OH-
The goal was to reward students with points during the year for good behavior and doing the right thing through responsibility, respect, resilience, and attendance. These points would then be converted into dollars so students could collect great prizes, such as TV's, bikes, Ipads, giftcards, and more. 
"It's been a really good event for our staff and our students. We're excited about where this could go in the future, but $20,000 dollars that we're giving away in prizes for kids that have earned those opportunities, for doing the right things, and we're so proud of those young men and women," said Superintendent of Foxfire Schools, Todd Whiteman. 
He also said, "a student told me today, 'You know Mr. Whiteman, it's a great lesson for me, if you do great things, great things will happen to you.' That is the best educational thing you can give from a life experience." 
This event was able to happen thanks to a grant the school received and local donations from community partners. Three students from Foxfire told us about their prizes, the impact it had on fellow students, and how they got their rewards. 
"You need to be on your best behavior in order to get the points," said Bailey Forgrave.
"We could have gotten a bike, I got a Switch. I almost got a basketball hoop but it was too small," stated Curtis Parsons. 
"I personally enjoy it because it's rewarding. You know, after a long school year, it's a little rewarding to get something out of it. It impacts the whole school because it just promotes good behavior," said JaVaughn Tabler.  
The school plans on making this a yearly tradition and hopes more community partners want to get involved for next year. If you would like to support the school, you can contact them at 740-453-4509.