Free ACT prep courses held in Muskingum County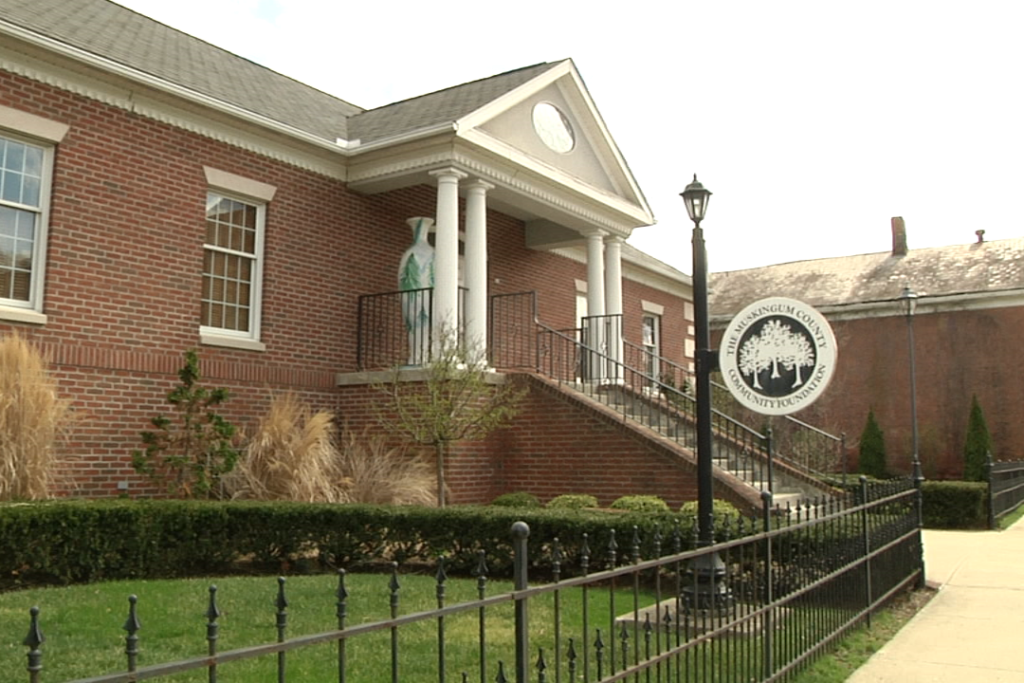 ZANESVILLE, Ohio – The Muskingum County Community Foundation is offering free ACT prep classes throughout January.
Classes will be provided by Dr. William Stewart and materials will be given out by Scholarship Central, GEAR UP and the foundation.
Manager of Educational Programs Katie McCarty says the classes can be especially helpful to area high school juniors.
"We provide an ACT Prep Class before most of the national test dates for the ACT. But this one is really important, especially for the juniors, because, not only is there the National Test Date on February 8th but all of the juniors will be taking the ACT — at their high school, at their respected high schools in either late February or early March. And this test — this prep class can get them ready for that test as well."
McCarty says the classes are free but have a few guidelines to follow.
"Our ACT Prep Course is a $20 deposit but as long as they come to the four of the five courses and then submit their courses to us after they recieve them we give them the $20 back. So the class is actually free as long as they follow the guidelines."
Classes will be held January 12, 19, 26 and February 2 from 5 – 6:30 p.m. and 7 – 8:30. To register, go to the foundation's website.