Free Family Day at the Zanesville Museum of Art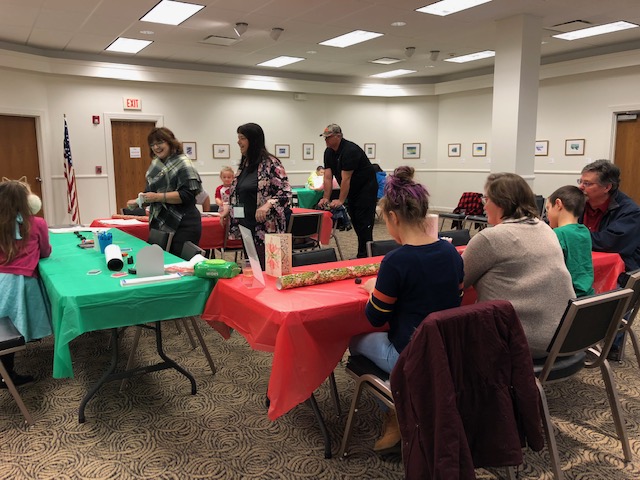 ZANESVILLE, Ohio – Children getting into their artistic spirit.
Today the Zanesville Museum of Art held their quarterly free family day event. The theme was holiday crafts and art. Everyone in the community is welcome to attend. The Museum hosts family friendly activities, craft making experiences, music, food and refreshments.

"We usually see so many people coming out to support the free family days. It's fun, there's so much energy in the room, so many kids and families. And today is particularly exciting because we're doing Christmas activities, so holiday making ornaments, so the kids get this really incredible opportunity to make their own ornaments to give to their families. So it's really excellent, it's just an exciting event today," said Executive Director of Zanesville Museum of Art, Laine Snyder.
The Museum makes an effort to make the free family day event bigger and better every year. Snyder said the event has gotten so big they added an extra night full of fun and crafts.
"So now, we run the same type of free family activity day on Thursday evenings. So this Thursday, December 6th, we're hosting another free family day," she added.
For a full list of all the events at the Zanesville Museum of Art, go to their website zanesvilleart.org.