FULL COURT PRESS 1-4-22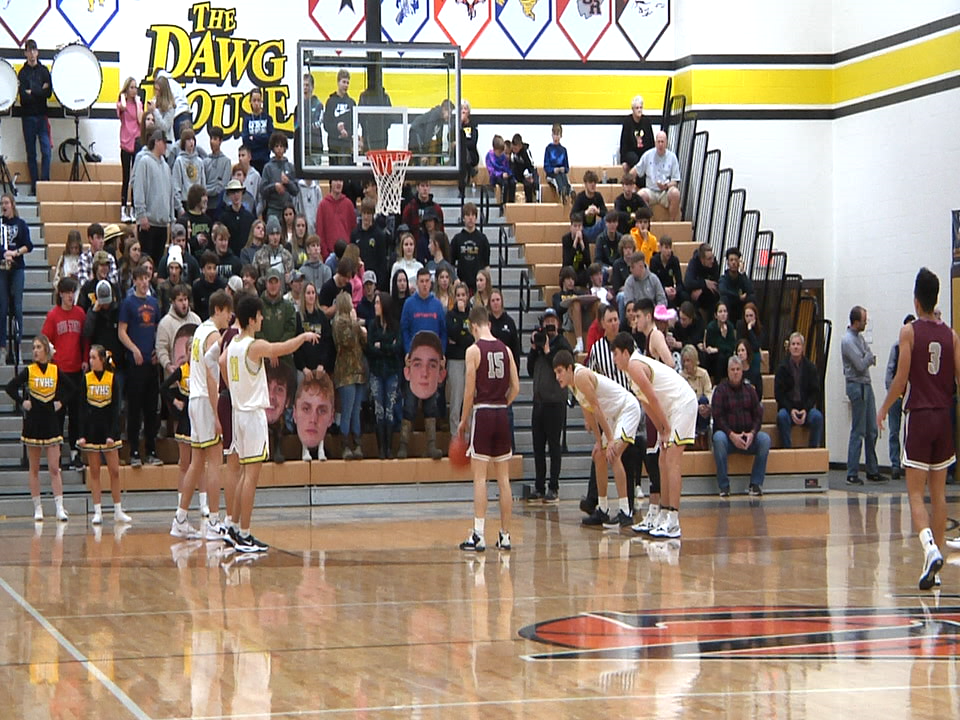 GAME #1: Tri-Valley Scotties vs. John Glenn Muskies
DRESDEN, O.H.- This highly-anticipated game quickly turned into a three-point contest for both teams.
Avery Parmer and the John Glenn Muskies came out hot, hitting six shots from beyond the arc. On the other end, it was the home team matching them shot for shot early on. It was raining threes here in Dresden.
In a hard-fought game by both sides, John Glenn took a six point lead into halftime but it'd be the Tri-Valley Scotties coming back to win this one and defend home court by a score of 59-49.
GAME #2: Zanesville Blue Devils vs. Licking Valley Panthers
ZANESVILLE, O.H.- The Licking Valley Panthers had the lead coming into halftime and no plans of letting it go.
They went on a quick run within the first thirty-seconds of the third quarter thanks to their efficient shooting.
But, the Blue Devils did not give up just yet. Kandrea Sowers led the comeback, scoring three consecutive baskets to help cut into the Panther lead.
Zanesville went on a run of their own to close the gap but it would not be enough as Licking Valley takes this one the road…winning 54-44 over Zanesville. Kylee White had 18 points in the win for the Panthers.