Gayle Ghrist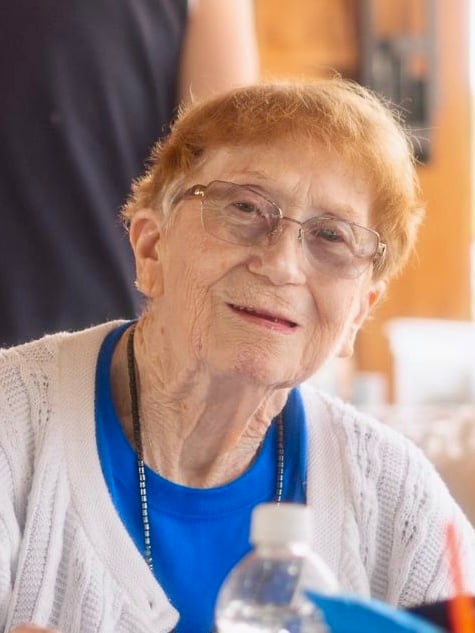 Gayle Hilda Ghrist, 83, passed away Friday, September 1, 2023, at the Cleveland Clinic. She was born September 14, 1939, in Fayette County, PA, to the late Jacob R. and Nettie Hiltabidle Brooks. Gayle loved to crochet, sew and travel.
She is survived by two sisters: Janet Daniels and Vicky Livingston; and several nieces and nephews.
In addition to her parents, she is preceded in death by her husband Daniel Ghrist, who passed away June 9, 2018; a brother James Brooks; and two sisters: Maxine Mauk and Crystal Molnar.
No services will be held at this time. THE SNOUFFER FUNERAL HOME,1150 WEST MILITARY ROAD, ZANESVILLE has the distinct honor of serving the Ghrist family.
To send a note of condolence to the family visit www.snoufferfuneralhome.com, like us on Facebook, or call our locally owned caring staff at 740-450-8000.