Genesis Hospital Tree of Love Lighting Ceremony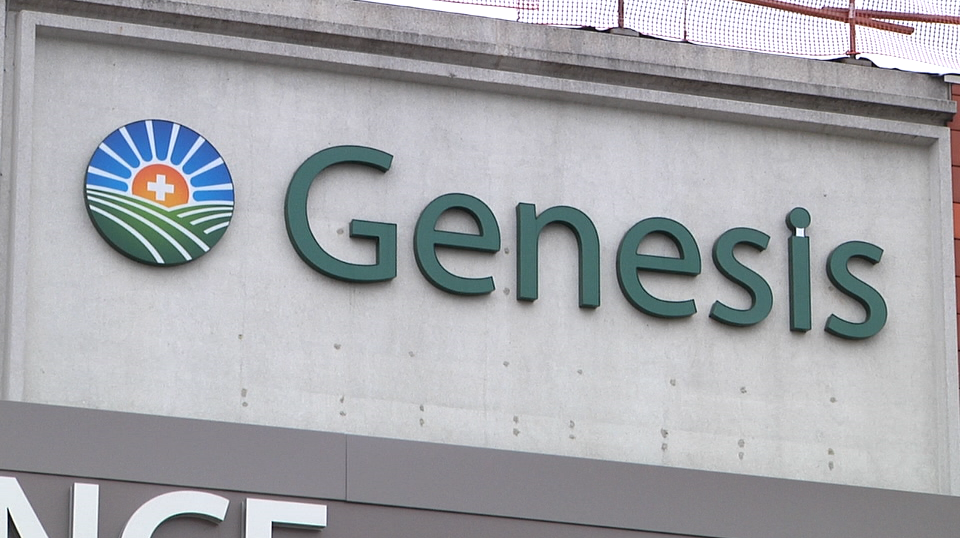 ZANESVILLE, Ohio – The holiday spirit will be shining through Zanesville this Friday with the Tree of Love Lighting Ceremony at Genesis Hospital.
The ceremony is free and open to the public. The centerpiece of the Tree of Love is a tree lit with hundreds of lights. For a donation of $5, you can have a bulb lit on the tree in honor of a loved one. For $25, a poinsettia can be purchased and displayed. Individual trees are available for $100. All of the funds go towards the hospice and the hospital's general fund.
"It's a really nice ceremony, I would like to see a lot of people come. People that buy trees come that night and they can decorate their trees,and their family gets together. It's like a community thing, it's a beautiful thing," said Chairman for Tree of Love, Carol Kohler.
Jim and Scotti Hinze are donors and volunteers for the ceremony. They have the honor of lighting the trees this year. Today, they are spending the day decorating and putting the lights on all of them.
"We can't say enough about the Tree of Love because we've been doing it for a really long time. And we enjoy doing it and everybody else enjoys seeing all the lights and everything. And it's something to show the community, how great, partly how great Genesis is," Scotti Hinze said.
The ceremony starts at 6 p.m. and you can donate to the Tree of Love through December. To learn more about how to donate call Genesis Volunteer Services at 740-454-4700.