Getting New Year's Ready at the Winerak Market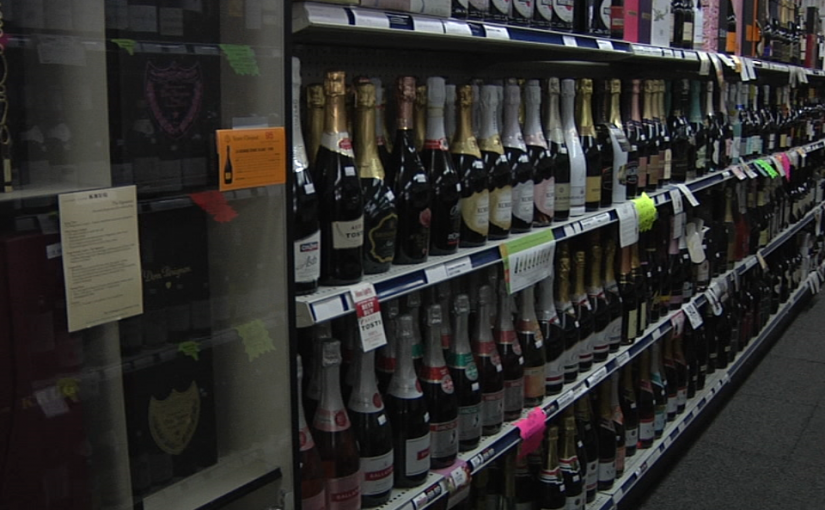 ZANESVILLE, Ohio – It is almost time to ring in the new year with friends and family.
It is a night of celebration and champagne or sparkling wine is the common drink for the occasion. Winerak Market Owner, Mike Alfman wants people to know their options to enjoy their New Year's Eve toast.
"In the sparkling wines we have the driest of all would be the champagne category, the mid-level in dryness would be the prosecco and the sweet wines that a lot of people like to celebrate with sparkling wine is the Asti Spumante," Alfman said.
He said the most popular drink around this time of year for the Winerak Market is probably the Martini and Rossi Asti Spumante Sparkling Wine. There is a wide price range for champagne and sparkling wine, anywhere from $5.99 to $350.
"Remember we do have the Lyft services here in Zanesville now. So be safe out there and have a designated driver," Alfman said.
Alfman always says to toast with what you want and like. There are also non-alcoholic options such as sparkling grape juice for children. The Winerak Market is open on New Year's Eve from 9 a.m. to 8 p.m.