Giving Tuesday with United Way MPM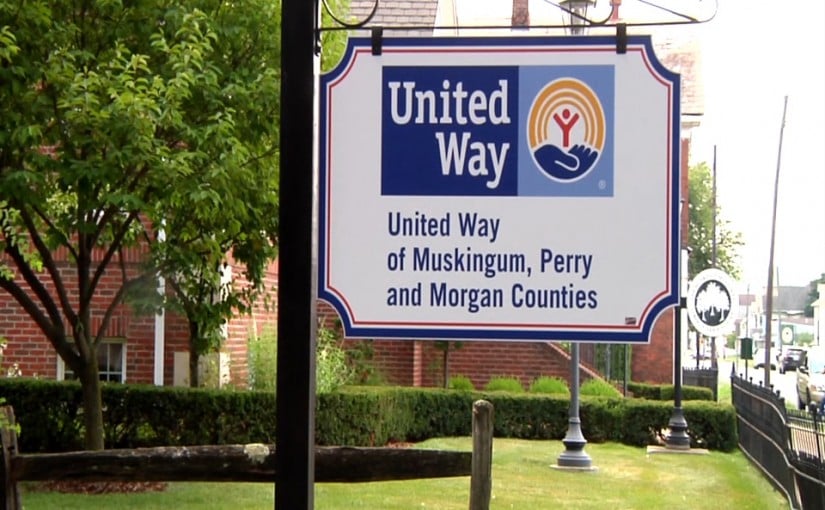 ZANESVILLE, Ohio – With all of the holiday discounts that were in stores and online over the last few days people have been checking off Christmas list items but now it is time to focus on giving back.
Tuesday, November 27th is Giving Tuesday and it is designed to help people donate their time and money to a philanthropic cause. United Way of Muskingum, Perry and Morgan Counties is all about finding ways to give back to the community everyday.
Jason Ballas is Campaign Chair of the United Way Campaign and he said, "United Way is a great organization locally. I think one of the things that separates it from other local organizations is it doesn't just raise funds and distribute them, it's actively looking for social issues and problems in the area and working with other organizations to come up with solutions."
100% of the money that United Way raises stays local and goes right back into the community. The United Way of MPM has partnered up with Kroger and Amazon for their campaign.
"If you're not able to charitably give, we hope that your able to charitably live and just a couple of ways you can do that, you can sign up through Amazon Smiles and through Kroger Community Rewards. It's pretty easy to do those you just go online and sign up," Ballas said.
Giving any little bit can make a big impact on the community. You can look up Amazon Smiles website to find out how to help or go to the Kroger Community Rewards website, sign in and enter the Organization Code #97819. This gives back a small percentage of money you spend to United Way.