Gordon Brown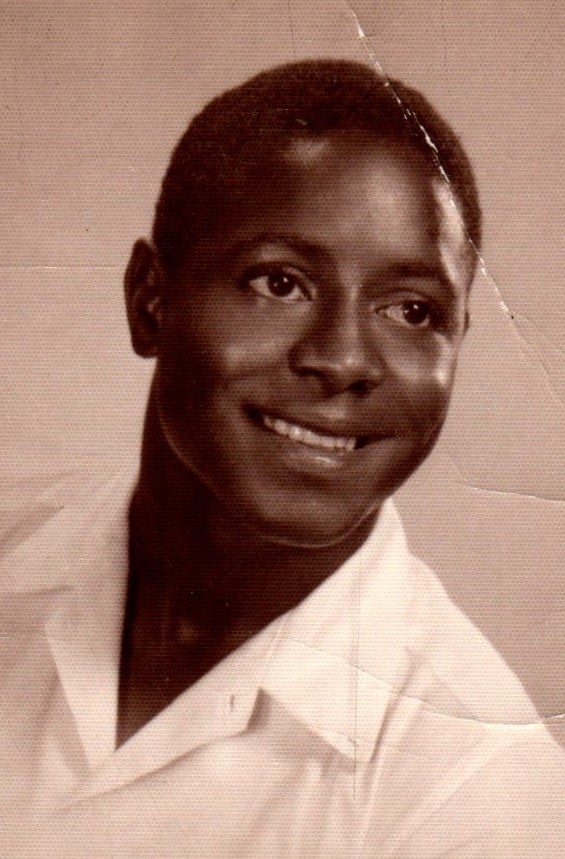 Gordon Grant Brown, a loving husband and father, age 80 of Zanesville passed away at 3:45 AM, Tuesday, May 23, 2023 at Adams Lane Care Center in Zanesville. He was born Wednesday, September 30, 1942 in Zanesville, the son of Grant Brown and Eva (Wakefield) Brown. He was married on Saturday, October 31, 1964 to Sherry (Mayle) Brown who preceded him in death on Tuesday, May 1, 2012.
Gordon leaves to cherish his memories one daughter, Julia (Fiancé Syreeta Hall) Brown of Cleveland; James Jeffrey Brown of Zanesville, and Steve (Tricia) Brown of Zanesville, and several nieces and nephews.
In addition to his parents and wife he is preceded in death by two sisters, May Helen Palmer and Bonnie Jean Morris.
Gordon gave his life to Christ at an early age. He graduated from Zanesville High School and retired from Burnham Boiler.
Friends may call from 11:00 AM to 1:00 PM on Wednesday, May 31, 2023 at the Hillis, Combs & Nestor Funeral Home, 935 Forest Avenue, Zanesville, OH. A funeral service will be held 1:00 PM on Wednesday, May 31, 2023 at Hillis, Combs & Nestor Funeral Home 935 Forest Avenue Zanesville, Burial will conclude in the Woodlawn Cemetery Zanesville.
You're out of pain now
How we are born and how we die
Is not something we're given an option…
It's not a choice we're allowed to make…
It's fate that makes the decision.
You fought the battle as well as you could
But the illness raged ever so strong…
My heart always went out to you
Whenever I saw you in that condition.
It hasn't been easy in any way~
All you've had to enduring and go through…
Yet despite the pain life brought each day
You remained so wonderful.
You were very brave to the very end~
You endured all that came your way…
There isn't anyone who could ever forget
How special you were always.
Rest in perfect peace, dear one…
You were truly one in a million…
The pain is now over, the pain has ceased~
The good memories will always be cherished…
You're precious in every way~
I'll treasure and miss you always.
To sign the online register book or to send a personal condolence note please visit www.hilliscombsnestor.com.