Guernsey County Sheriff issues warning about phone scam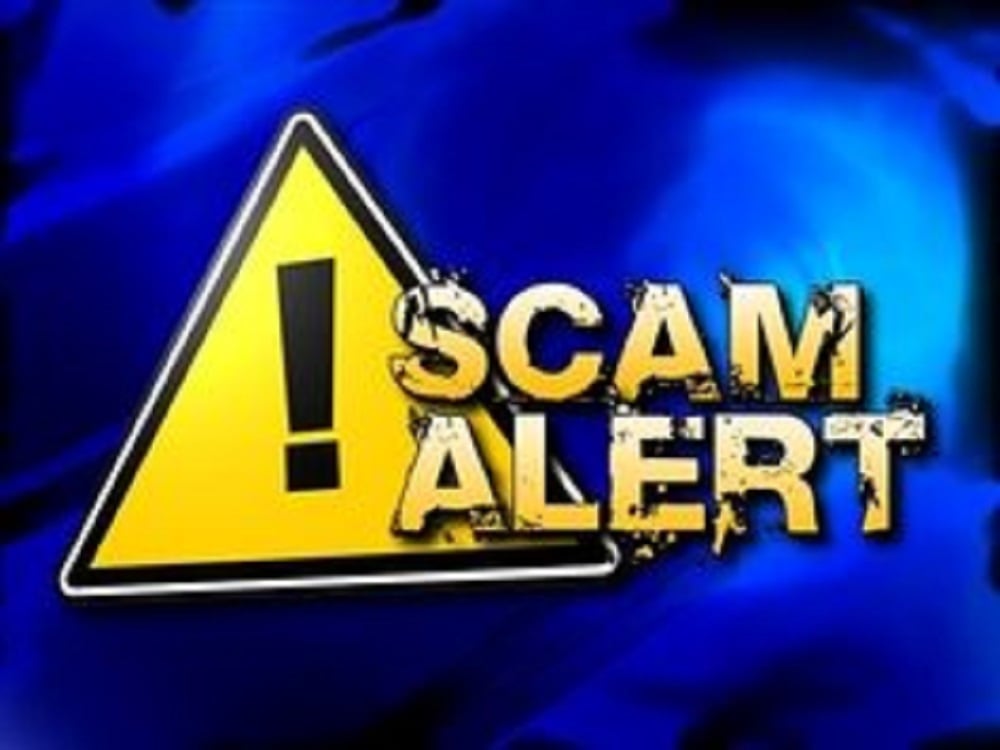 GUERNSEY COUNTY, Ohio–Guernsey County Sheriff Jeffrey D. Paden is warning residents about a phone scam.
He said the scam artists are portraying themselves as the Guernsey County Sheriff's Office, Detective Sam Williams, Judge Padden or Retired Judge Ellwood stating that they failed to report for court and a warrant is being issued for their arrest.
The Guernsey County Sheriff's Office along with Judge Padden and Retired Judge Ellwood are not conducting these phone calls.
Sheriff Paden said the official way that a court will notify someone of a warrant is either by mail or hand delivery from a deputy. These scam artists are asking that you go to a bank and withdraw money. Do NOT give out any personal information and do NOT send money to these individuals.
These scam artists are also capable to make it look like the Sheriff's Office is calling you by manipulating their phone number to the Sheriff's Office phone number. Simply let them know that you contacted the Guernsey County Sheriff's Office and disconnect the call.