Harris Wins Storybook Comeback in Debut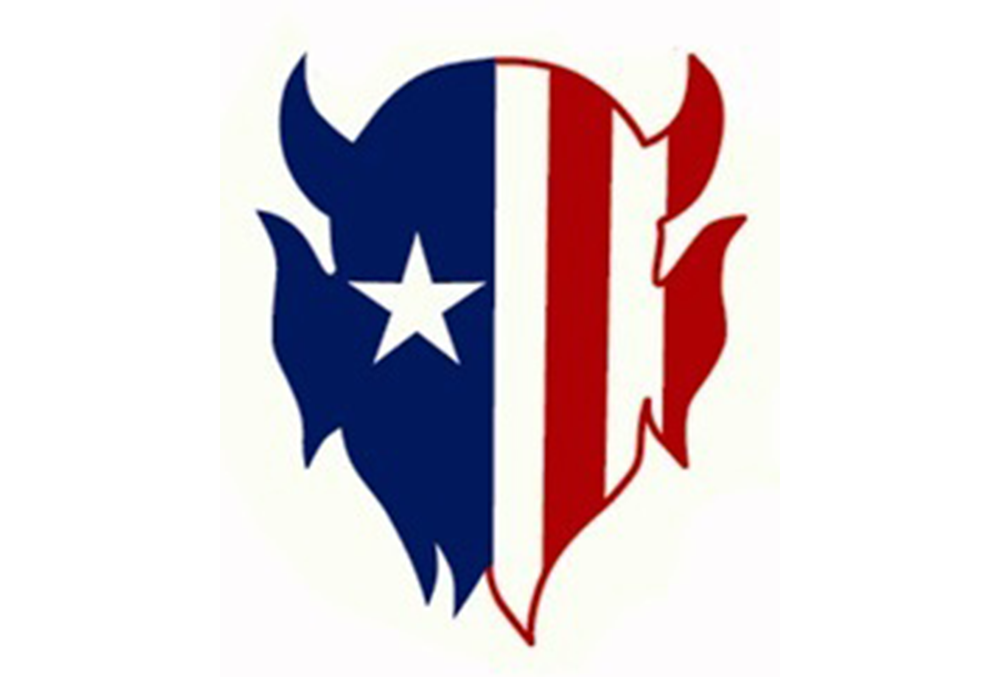 Newly appointed Zanesville Blue Devils head boys basketball coach Cedric Harris was raving with excitement about his team during the team's meet the team event on November 23rd. Tonight, he got a chance to put on display his teams progress, as Zanesville survived a thriller at the end against the Marietta Tigers 47-46. Trailing 28-21 at halftime to Marietta, The Blue Devils closed the third quarter on a 16-2 run to take a 37-34 lead after trailing by as many as twelve points. Key scorers in the third and fourth quarter included senior forward Kanye Evans, as well as senior guard Isaac Mayle who orchestrated the second half comeback.
An opening night rematch from a season ago, that resulted in a 72-67 victory for the Blue Devils, it would not be second time is the charm tonight for the Tigers in 2021. Zanesville advances to 1-0, and will be featured on AM1240 where they will face Briggs tomorrow night at 6:45pm.