Hartman Medals in RHS Win Over New Lex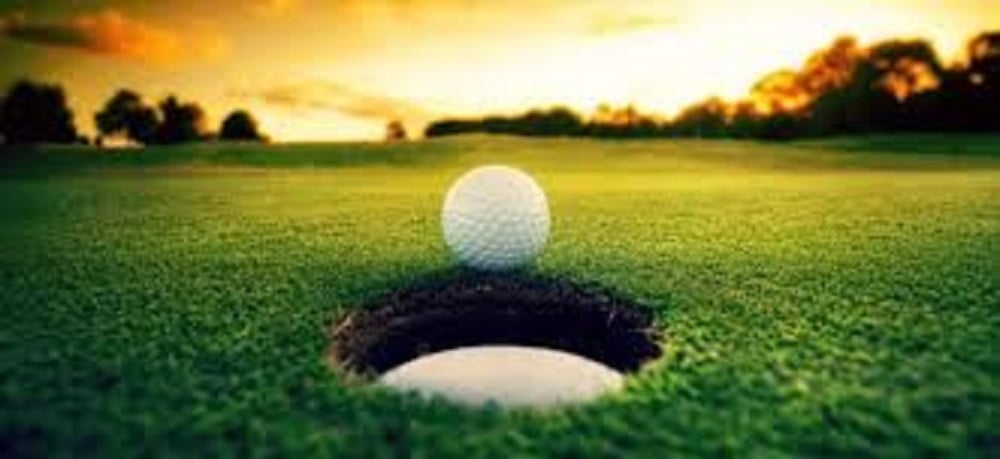 Rosecrans capitalized on their MidState league preseason tournament win by defeating New Lexington Friday.
At the Jaycee's golf course the Bishops defeated the Panthers 180-187. Weton Hartman was the medalist with a 38. Charlie Peterson added a 40, Nathan Hart a 48 and freshman Evan Bauer 54.