Head-on crash on I-70 claims life of Guernsey County woman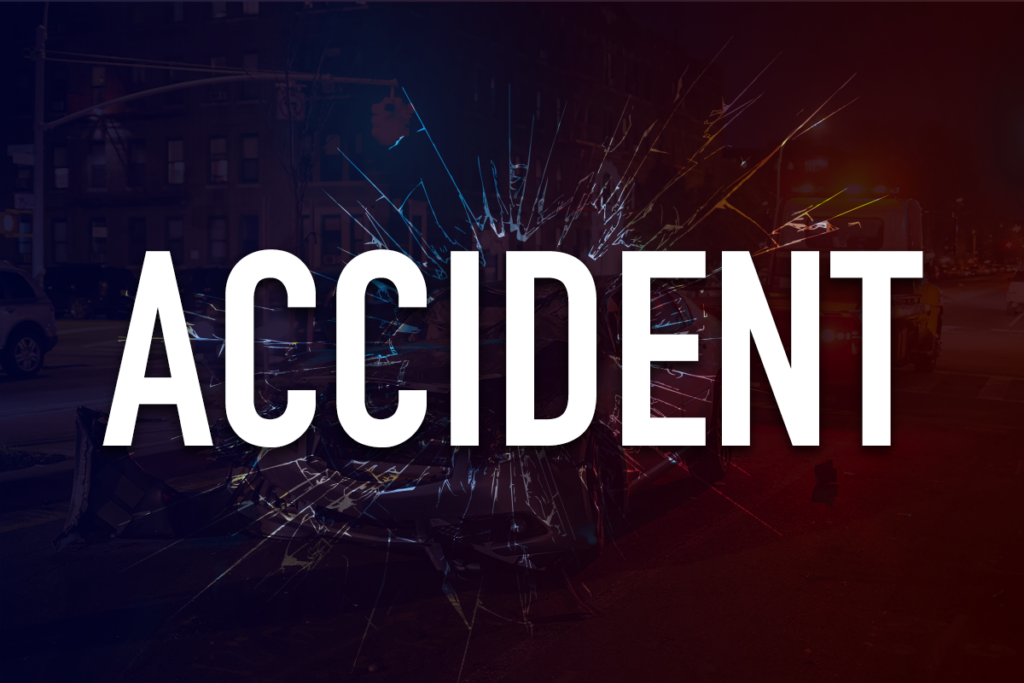 NEW CONCORD, Ohio–Authorities said a Guernsey County woman was killed in a head-on crash on Interstate 70 West.
It happened at 11:36 p.m. Tuesday just east of the New Concord exit.
The Cambridge Post of the State Highway Patrol reported that 52-year-old Tammy Hall from Pleasant City entered the I-70 westbound exit ramp from State Route 83 traveling the wrong way on the ramp.
Troopers said Hall's vehicle collided head on into a semi truck driven by 37-year-old Nickolas Lightner from Jeannette, PA that was headed west on I-70.
Hall was pronounced dead at the scene. O.S.H.P. said Hall was not wearing a seatbelt and alcohol is considered to be a factor in the investigation.
Authorities said Lightner was wearing a seatbelt and was not injured.
I-70 westbound was closed for approximately 6 hours.