Health Department Warns About Ticks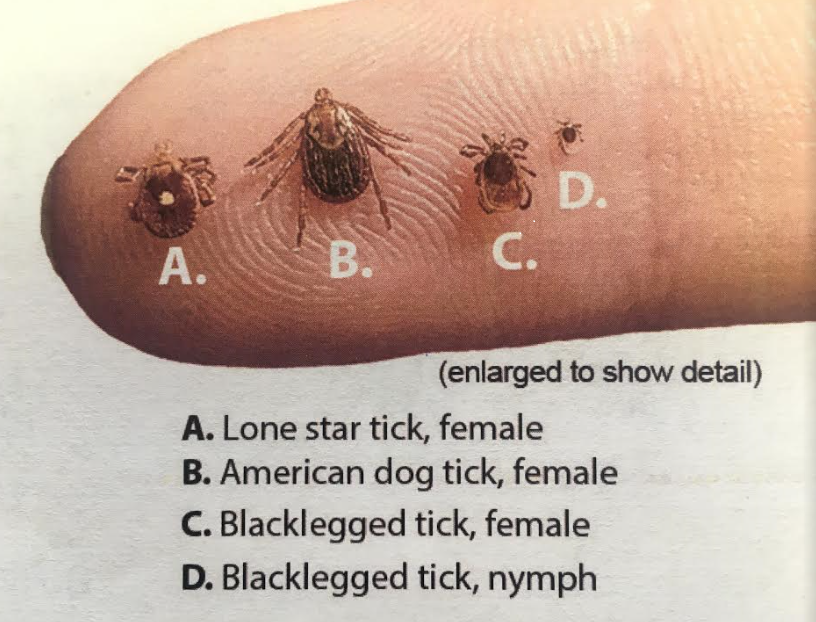 As the temperature warms, the grass grows, and the forest becomes thick with vegetation. Ticks carrying dangerous diseases pose a threat to humans and pets.
The most common diseases carried by ticks in Ohio are Lyme disease and Rocky Mountain spotted fever. Health Department's, Matt Hemmer said it is always good to check from head to toe for ticks after going for a walk, hike or even just in the lawn.
"There are things people can do to keep from getting bit by ticks. That is avoiding areas with tall grass, shrubs, and leaf liter. Also walking in the center of trails and making sure that they maintain their yards," said Hemmer.
Hemmer said what you choose to wear is also crucial in protecting you from a tick bite. If you expect to go into an area that looks like a tick-filled environment, Hemmer said you should use bug spray and wear long sleeves, and even pants.
"If you do venture out into the wilderness, or hunting, or just hiking, we do recommend that you treat your clothing with insect repellent as well as yourself and also that you check yourself, your family, and your pets for ticks upon returning," added Hemmer.
Hemmer said if you show symptoms of a tick bite such as a fever, headache, rash, dizziness, tiredness, or joint pain. You should see a doctor immediately.