Hobert Huff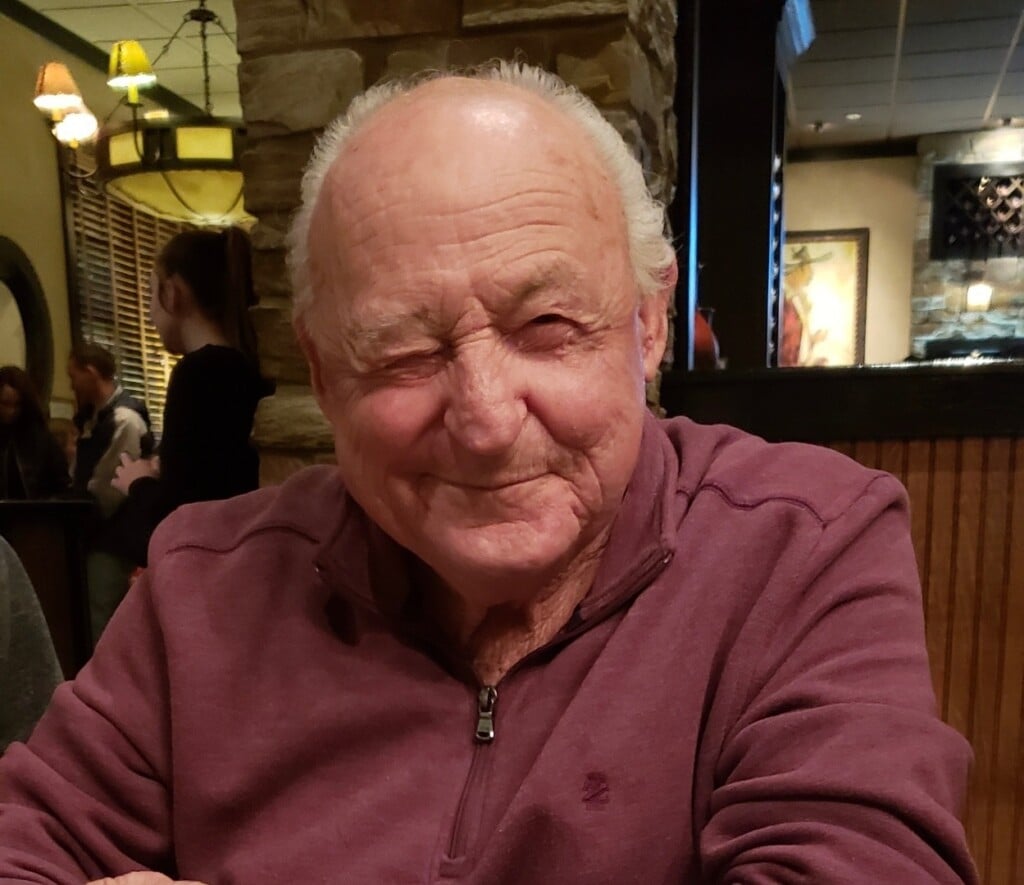 Hobert "Hobie" J. Huff, 79, of Zanesville passed away peacefully at 1:58 A.M. Sunday, September 17, 2023 at the Genesis Hospice Morrison House.
He was born on November 18, 1943 in Leon, KY the son of the late Halbert J. Huff and Ada Hayes Huff.
Hobert was a member of Sonora Church. He retired from the Operating Engineers Local 18. He has been a Heavy Equipment Operator most of his life with his last employment for 15 years with Kokosing. Hobert enjoyed woodworking, camping & spending winters in Florida.
He is survived by his wife, Carol N. Thompson Huff; four daughters, Rhonda (Chuck), Tammy, Kimberly and Kristin; four step-children, Deborah (Terry), Beverly (Roger) and Todd (Pamela); twenty-five grandchildren; a brother, Carlos (Linda); a sister, Rita (Donald); an uncle, Walter (Beaulah); and many nieces, nephews, cousins & friends.
In addition to his parents, Hobert was preceded in death by two brothers, James Huff and Hagar Huff; a sister, Helen Huff; a granddaughter Lindsay Rardain; stepsons, Eric and Michael Thompson and a grandson, Levi Tysinger.
Visitation will be from 11:00 A.M. to 1:00 P.M. on Saturday, September 23, 2023 at the Bryan & Hardwick Funeral Home where funeral service will be held at 1:00 P.M. with Pastor John Nolan officiating. Burial will conclude at the St. Paul Cemetery.
In lieu of flowers, memorial contributions can be made to the Kidney foundation or Sonora Church.
The Bryan & Hardwick Funeral Home, 2318 Maple Ave. Zanesville is in charge of the arrangements. To share memories and condolences with Hobert's family please visit www.BryanHardwickFuneralHome.com.