House of Grace Church Will Hold Thanksgiving Dinner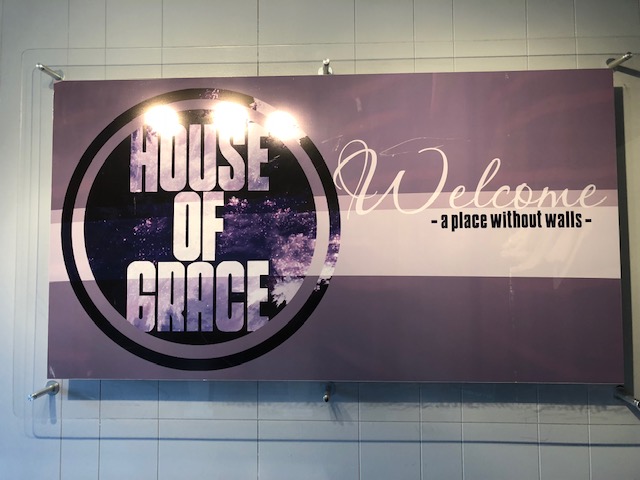 ZANESVILLE, Ohio – House of Grace Church is preparing for Thursday when they hold their annual Thanksgiving dinner.
This is the sixth year they are hosting a dinner for the community. They start serving the meals at 10AM, and will also be delivering meals to any one who cannot make their way out to the church.
"We'll come, serve, take the food to them, and then we'll clean up, get everything done. And everybody goes home and spends time with their family then," said Pastor Joe Dunlap.
Dunlap said they expect to see 300 people come through the church with over 35 volunteers spending their Thanksgiving truly giving to the community.
"There's some people that had jobs last year, that's lost their jobs. They have no where to go, they have no family. And it's amazing, the phone calls, the messages that we get. People that need help at this time of the year, and that's why we're here," he added.
The House of Grace Thanksgiving dinner will run from 10am-12pm.
If you need to order a meal you can call (740) 297-7990.