House of Grace hands out Thanksgiving meals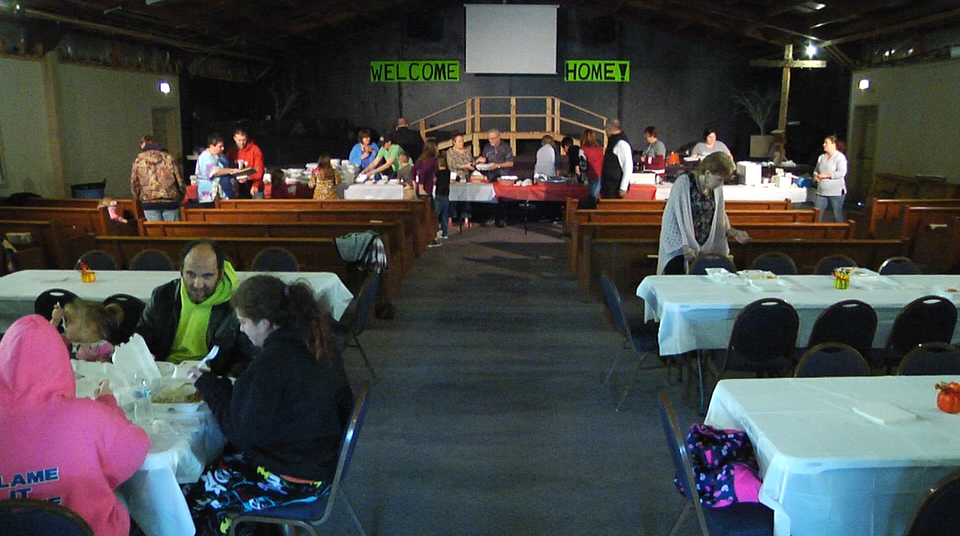 ZANESVILLE, Ohio – Turkey, mashed potatoes, and pumpkin pie.
All were part of the traditional Thanksgiving meals being served by House of Grace Church. Pastor Joe Dunlap said they served over 100 meals to those who were home-bound or for those who just needed a meal. He said it's important to them to be able to help the community.
"Well because there are so many people that is needing help, needing places to go to eat or are shut-in and they can't get out and we're delivering meals to them," said Dunlap. "Just blessing our community."
Dunlap said volunteers were in early to help get everything set up and that he is happy they can be there to make a difference in the community.
"So I'm glad we're here to help make a difference, but I pray as I talked to the church this morning, I said this is a number we want to see change, come down, and those that we're helping this year, hopefully, they'll be on their feet next year to help somebody next year," said Dunlap.
Dunlap wants to thank all of the volunteers who were able to help, as well as the community members that made serving Thanksgiving meals possible.