Hull Pottery Association will hold their 26th National Show and Sale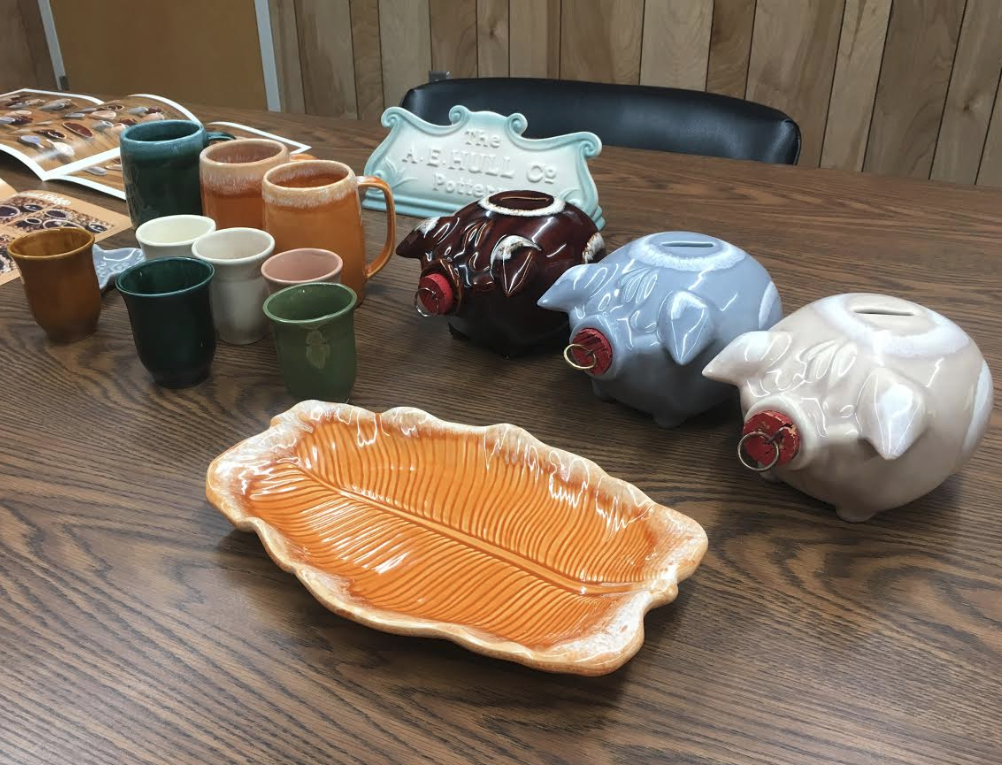 CROOKSVILLE, Ohio – The Hull Pottery Association are holding their 26th Annual National Show and Sale this weekend in Crooksville.
There will be all kinds of beautiful, original handmade pieces from Hull Pottery including dinnerware, mugs, vases and more. Hull Pottery Association Vice President, Keith Knowles said this year's show will have some unique pieces as well as over 30 dealers.
"There is over 32 dealers and about 75 tables full, of the big majority will be Hull Pottery, but also, we allow any pottery that was American made so there will be a huge variety there," said Knowles.
The shows take place Friday, 10:00 AM till 4:00 PM and on Saturday, from 10:00 AM till 3:00 PM at Crooksville High School. Knowles said if you are a member of the Hull Pottery Association, you can get in an hour earlier both days. Knowles said it is well worth a trip to Crooksville to enjoy some amazing pottery.
Knowles added, "It's a very collectible pottery. It was also usable. They were in the 50's and 60's they made a lot of just everyday dinnerware. They were on a lot of kitchen tables and stuff. There is a huge following. Our organization has over 300 members, we represent over 24 states so we are well spread and it's just a lot of people getting together to talk about Hull Pottery."
If you are interested in becoming a member of the Hull Pottery Association or interested in finding out more, you can contact (309) 995-3588