Injury Accident in Coshocton Co.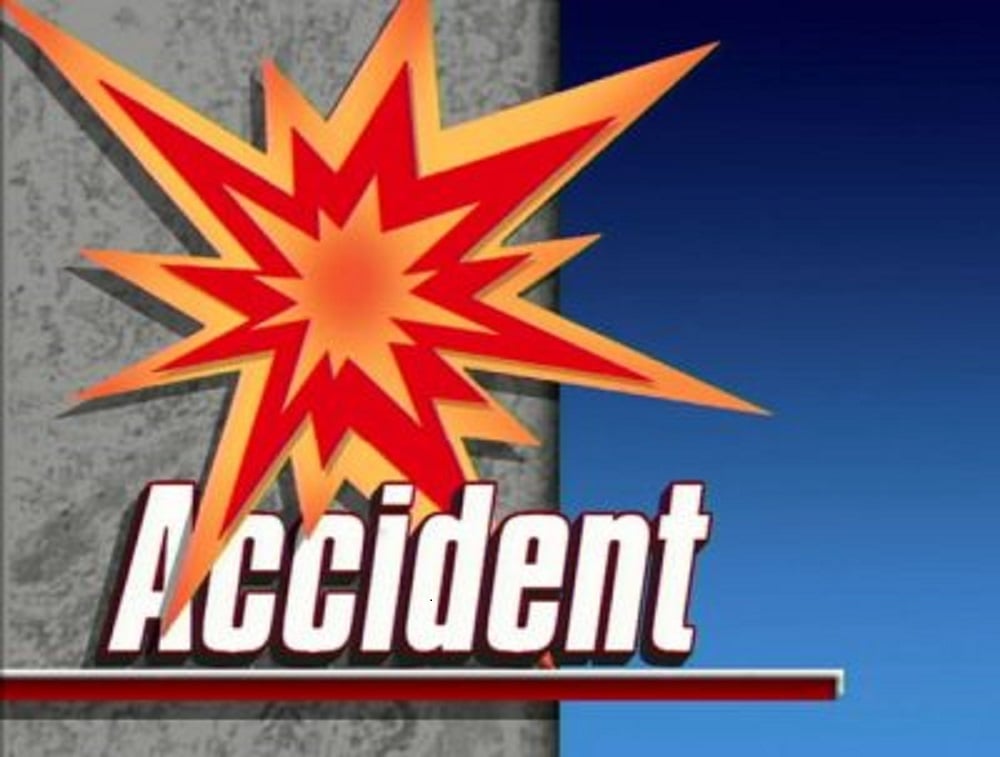 A Newcomerstown 18-year-old suffered injuries after an accident in Coshocton County Thursday afternoon.
The sheriff's office said just before 2pm the West Lafayette Police Department responded to County Road 16 near Lyons Curve in Lafayette Township, other emergency personnel then arrived on scene.
Authorities said an investigation found 18-year-old Hunter Bliss was traveling west on County Road 16 when he lost control of his car, went left of center, striking a truck driven by 63-year-old Jerold Lucas, of New Concord.
Bliss' vehicle then went off the road, struck a tree and came to rest in a ditch. Bliss was ejected from the vehicle. He was flown to Grant Hospital.
The accident remains under investigation, but law enforcement said speed is believed to be a factor.