James Hillis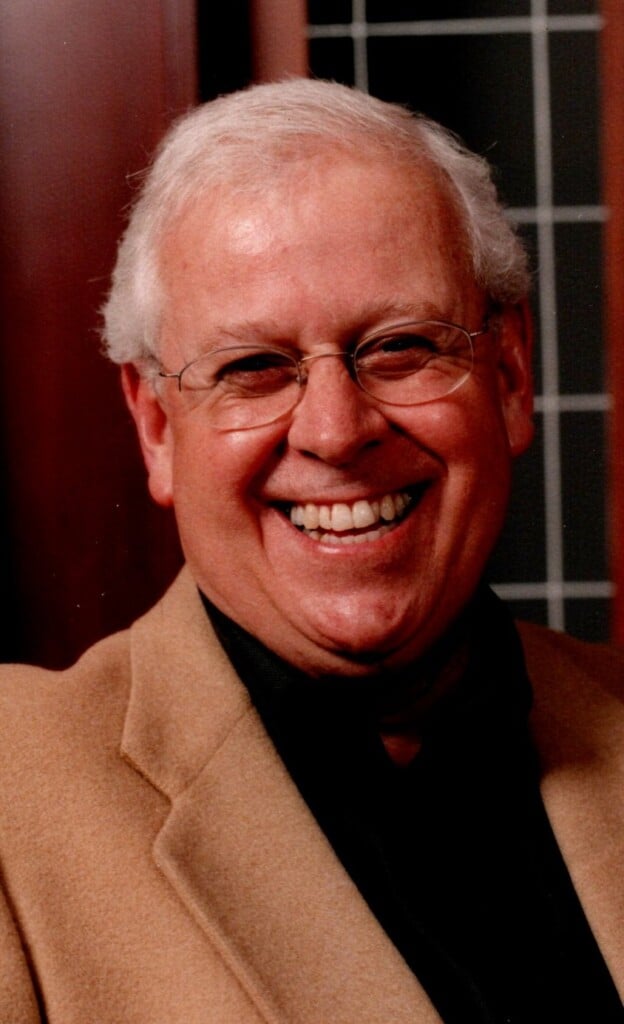 James A. Hillis, 82 of Zanesville passed away peacefully Friday, July 7 at Morrison House Hospice Care with his loving family by his side. He was born July 3, 1941 in Zanesville Ohio. He was the son of Loren "Doc" Hillis and Sarah Hillis.
Jim, along with his brother Dave, owned and operated The Hillis Funeral Home for over 50 years before retiring in 2013. He was also involved in many service organizations through the years. He served as President of Jaycees, St. Nicholas Parish Council, and Zanesville Daybreak Rotary, of which he was a founding member. He was a member of St. Nicholas Church and an avid supporter of Catholic Schools.
Jim possessed a warm heart, quick wit, and gentle nature. He had a remarkable ability to empathize and assist people in their greatest time of need. He helped countless families over the years and truly loved what he did.
Jim valued his family above all else. He loved hosting get together for family and friends at his pool and enjoyed watching his children and grandchildren participate in their many activities. He genuinely loved being surrounded by family and thankfully was until his final breath.
While Alzheimer's may have robbed him of many memories, it never took away his sense of humor or his sweet, friendly demeanor. He had a beautiful smile and was truly a precious soul who never knew a stranger.
Jim is survived by his wife of 60 years, Sondra "Sue" Hillis. He fathered 7 children; Scott (Sara) Hillis, Kelly Hillis, Aaron (Tonya) Hillis, Kristy (Vince) Paul, Keely (Mark) Dempsey, Jason Hillis, and Matthew Hillis. He also had 10 grandchildren and 1 great grandchild. He is also survived by his sisters Carol and Ellen Hillis. He was preceded in death by his daughter Kelly, granddaughter Madison Paul, sister Kay Mell, and brother David "Ned" Hillis.
The family would like to thank the staff at the Morrison House for the wonderful care they provided to Jim during his final days. They were truly a blessing and we will be forever grateful.
Friends may call 2:00 to 4:00 and 6:00 to 8:00 PM, Tuesday, July 11, 2023, at the Hillis, Combs & Nestor Funeral Home, 935 Forest Avenue, Zanesville, where a Christian Vigil will be held at 7:45 PM. Mass of Christian Burial will be celebrated 10:30 AM, Wednesday, July 12, 2023, at St. Nicholas Catholic Church, 925 East Main Street, Zanesville, with Fr. Martin J. Ralko as celebrant. Jim will be laid to rest in Mt. Olive Cemetery. To sign the online guestbook or leave a personal note of condolence please visit www.hilliscombsnestor.com.