James Swendryck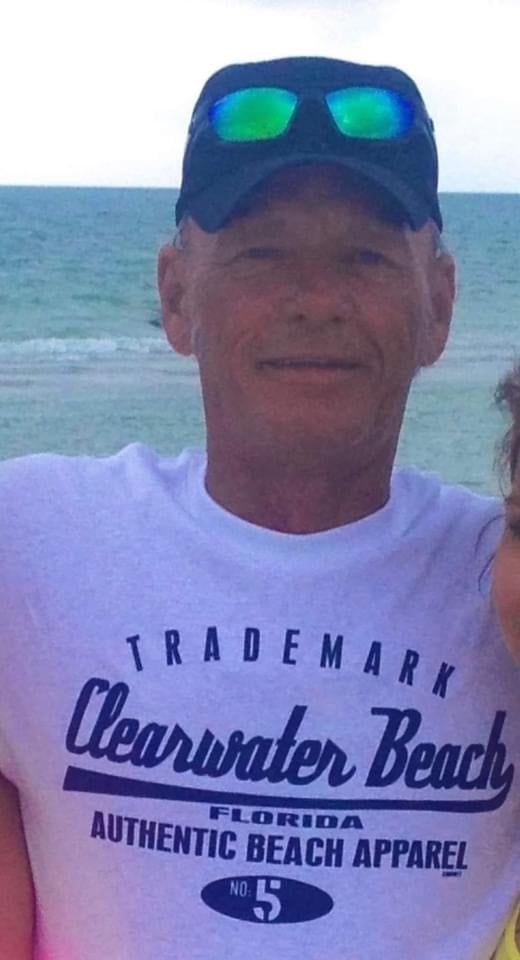 In Loving Memory of James Lee Swendryck, 72, of Crooksville, Ohio, passed away on Wednesday, April 19, 2023. James is preceded in death by his mother, Dorthy Parker. In addition to his mother, James is also preceded in death by his sister, Rella Beach.
James is survived by his loving wife, Pamela Swendryck; his children, Jimmy "Jodi" Swendryck, Katie Mitchell, Annette (Jeff) Lawler, Misty Swendryck, Skip Swendryck; step children, Santana "Keith" Styers, Tia "Carlus" Cannon, Sheena "Danny" Domingue; numerous grandchildren and great-grandchildren; siblings, Steve "Debbie" Swendryck, Connie "Paul" Thomas, Betty Ray, Delilah "Steve" Beach, Donna Moore; brother in law, Mark Beach; as well as several nieces and nephews; and a host of other family members and friends.
James was loved by many. He was an avid fisherman who enjoyed casting a line anytime he could. James was also known to enjoy his cigarettes. He also enjoyed a nice game of horseshoes and playing his guitar. Most importantly James enjoyed his family who he loved very much.
Per James wishes, cremation has been chosen. BURRELL FUNERAL SERVICES is serving the family.