Janet Roberts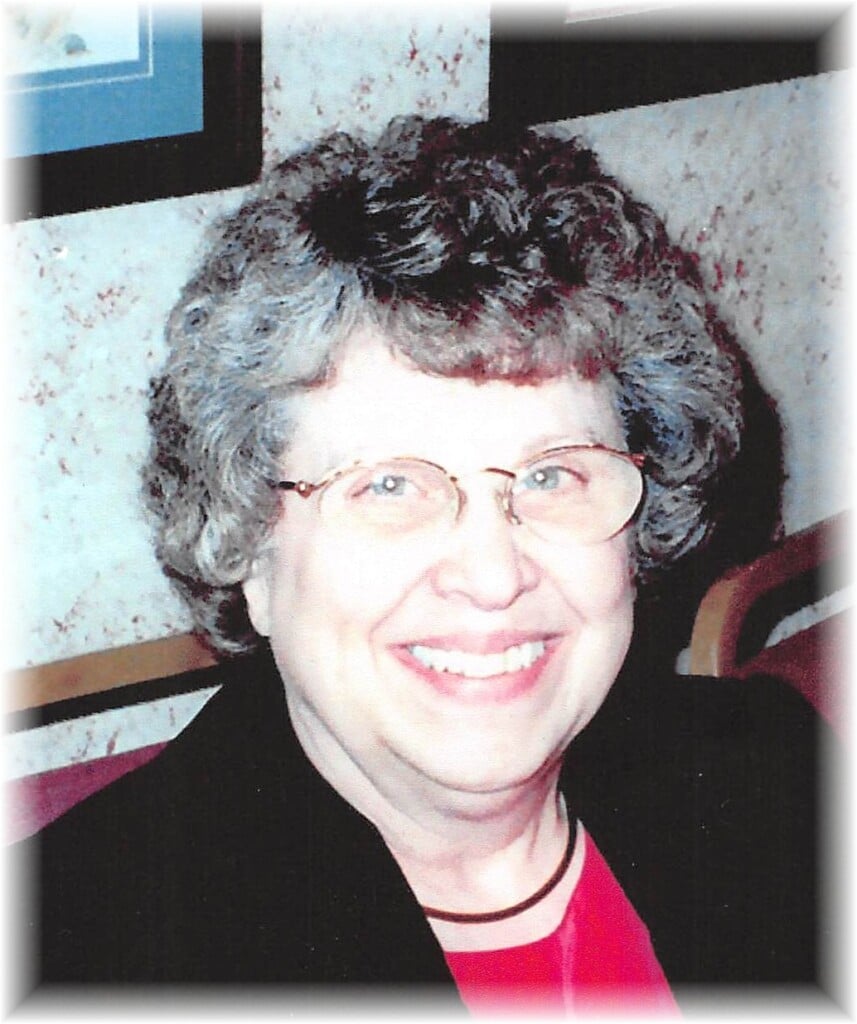 Janet L. (Hysell) Roberts, 82, passed into the arms of her Savior, April 20, 2023. She was born February 3, 1941, the daughter of Daniel and Lucille (Graham) Hysell, in Rutland, Ohio.
She graduated from Belle Valley High School, Class of 1959, Belle Valley, Ohio. Janet attended Cambridge Business School, then worked at Patten's Appliance Center, Caldwell, Ohio. She enjoyed being a mother and homemaker. She later retired after 28 years at Pugh's Diamond Jewelers, Zanesville Ohio. Earlier in life she was a member of the Ohio Hysell Run and Ava Free Methodist Churches. In 2013 Janet became a member of The First Church of the Nazarene, Zanesville, Ohio. She spent her life serving the Lord and sharing her love of Christ with others.
She is survived by her precious daughter, Dreama (Larry) Vineyard; sister, Mona Jean Jacks; grandchildren: Graham (Allison) Vineyard and Hannah Vineyard; great-grandchildren: Nash, Ellie, Finley; several nieces, nephews, cousins, many many friends including her best friend of 54 years, Marilyn Armstead.
In addition to her parents, Janet was preceded in death by her beloved son in 2010, Michael Eugene Roberts, her step-father, Rev. Leroy Hiett and her brother, George Kermit Hysell.
Visitation will be held from 3:00 PM to 7:00 PM Monday April 24th and one hour prior to funeral service, which will be held 11:00 AM Tuesday April 25th at Bryan & Hardwick Funeral Home, 2318 Maple Ave. with Pastors Dr. Steve Dupler & Mark Dupler of the First Church of the Nazarene officiating.
The Bryan & Hardwick Funeral Home, 2318 Maple Ave. Zanesville is in charge of the arrangements. To share memories and condolences with Janet's family please visit www.BryanHardwickFH.com.