Janis Maziar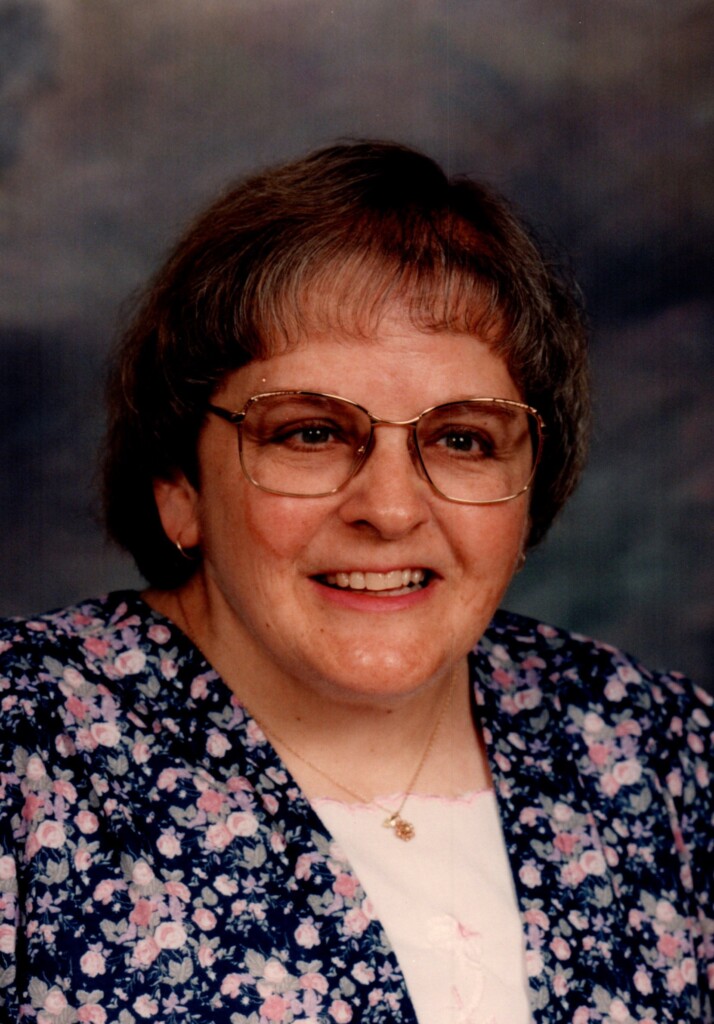 Janis M. Maziar, age 72 of Zanesville, OH, died 6:37 AM, Tuesday, July 25, 2023, at Genesis Morrison House Hospice in Zanesville. She was born Monday, September 18, 1950, in Zanesville, the daughter of John Maziar and Virginia (Hutton) Maziar. Janis was a nurse at Good Samaritan Hospital and Genesis Hospital retiring following many years of service.
You could always find her at the Zanesville American Legion, Post 29, where she was a member for over 45 years and served as secretary. She was always working on membership, served as the Unit 29 Poppy Chairman for many years and the ALA 11th District President for 5 years. She was a faithful member of St. Nicholas Catholic Church, serving as a Eucharist Minister and was always available to sponsor new members of her church. She loved playing cards with her auxiliary friends and was an avid Ohio State Buckeye Fan. Janis was truly a people person who never met a stranger.
Janis is survived by three siblings, James (Kay) Maziar, Jeff (Nancy) Maziar, and Jerry (Kim) Maziar, all of Zanesville; one sister-in-law: Sue Maziar of Zanesville and numerous nieces, nephews, great nieces and great nephews.
In addition to her parents, Janis was preceded in death by her brother, John Maziar; one sister, Judith Browning-Six; one nephew, Terry Browning; one niece Lisa Alexander; three great nephews, Travis Lee Six, and Nicholas and Nathan Dunlap, and two great nieces, Georginia LeMaster and Faith Maziar.
Donations may be made in Janis' memory to the Genesis Morrison House Hospice, 713 Forest Ave. Zanesville. Friends may call from 3PM to 7 PM on Sunday, July 30, 2023, at the Hillis, Combs & Nestor Funeral Home, 935 Forest Avenue, Zanesville, OH, where a Christian Vigil Service will take place at 6:45PM. A Mass of Christian Burial will be held 10:30 AM on Monday, July 31, 2023, at St. Nicholas Catholic Church, 925 East Main Street, Zanesville, with Fr. Martin Ralko as celebrant. Burial will conclude in the Mt. Olive Cemetery, Zanesville. To sign the online register book or to send a personal condolence note please visit www.hilliscombsnestor.com.