Jeannette Johnson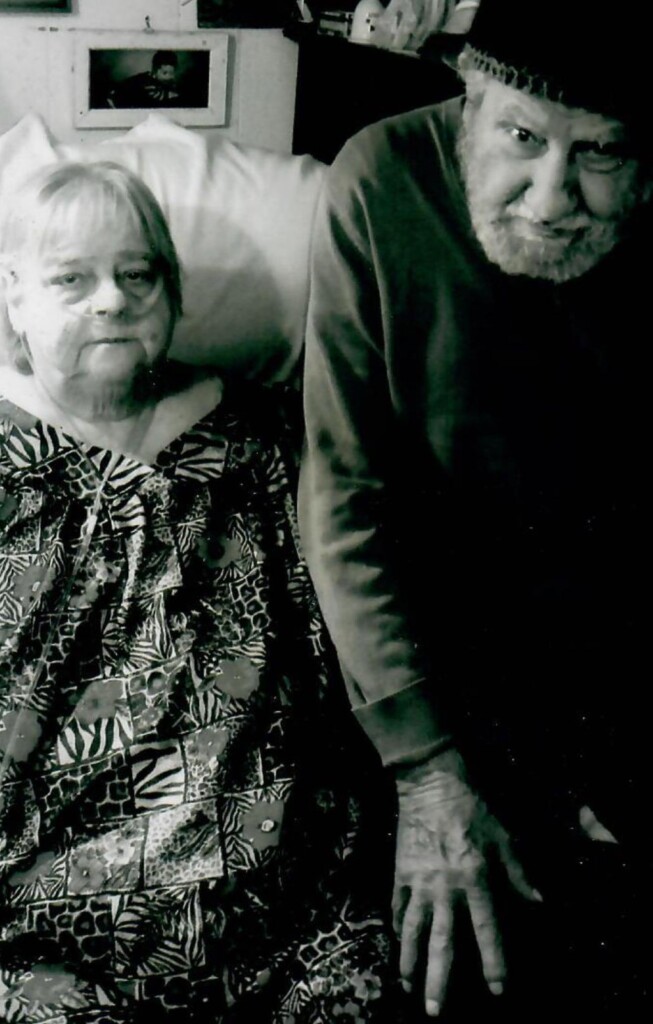 Jeannette Johnson, 70 of Zanesville, passed away peacefully surrounded by her family on Tuesday, July 25, 2023, at the Genesis Hospital.
Jeannette was born on August 18, 1952, in Zanesville, Ohio. She is the daughter of the late Charles E. and Josephine L. (Humphreys) Evans. Jeannette was a loving daughter, sister, wife, mother, and grandmother who dedicated her time to ensuring her family was well taken care of. She loved to do any types of arts and crafts. Overall, she loved the time she spent with her family.
Jeannette is survived by her husband of forty-four years, Harold Johnson; her two daughters, Lynnette Schriner and Julie Johnson; her seven grandchildren, Amanda, Kayla, Gary, John, Robert, Kiyla, Justin; her fifteen great-grandchildren; her siblings, Josephine, Virginia, Margaret, Bonnie, Annie, KC, Billie Jo, and Sam.
In addition to her parents, Jeannette is preceded in death by the father of her children, Kenneth Wickham; her son-in-laws, Robert Schriner and Anthony Johnson; her grandson, Robert Schriner; as well as her several siblings.
Visitations will be from 2 to 4 pm and 6 to 8 pm on Thursday, July 27, 2023 at the Farus Funeral Home of Duncan Falls. Visitations will also be from 11 to 12 on Friday, July 28, 2023 at the funeral home. Funeral services for Jeannette will be held at 12 pm the same day. Pastor Marc Caton will officiate the service.
www.farusfh.com