Jennie Housen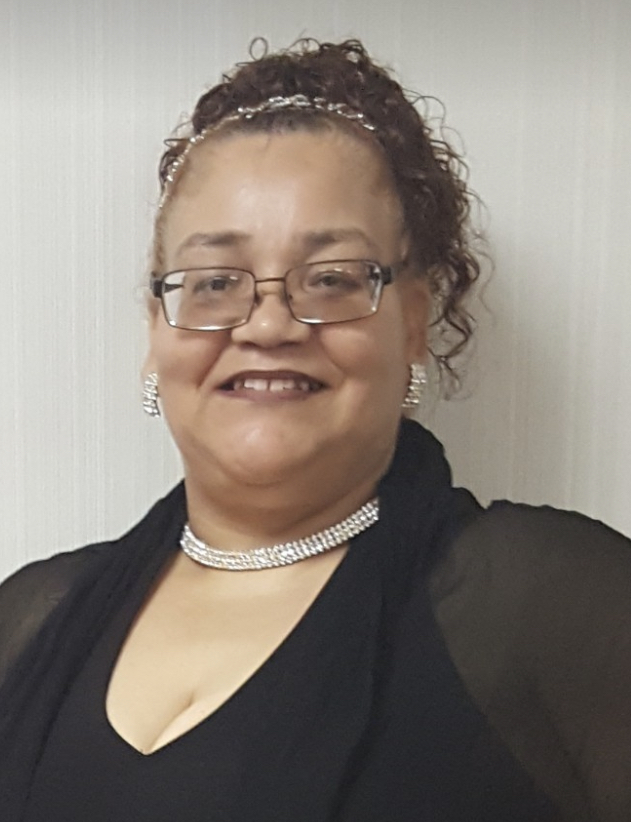 Jennie Charlene Housen, 62, passed away, July 12, 2023. Jennie was born June 20, 1961, to Leory P. and Lois M. Norris. In addition to her parents Jennie is preceded in death by her husband, Austin L. Housen; children, Thorinena C. Lewis and Alitta J. Lewis; brothers, Zebulin L. Norris and David H. Norris.
Jennie leaves to cherish her memory, her children, Thomasina (Cody Tilton) Lewis, Lois (Dominic Staton) Lewis; stepchildren, Winston, Frank, Sandra, Milton, Marcia, Janet, Austin, Leila and Norman; siblings, Joseph Norris and Rebecca (David) Roberts; numerous grandchildren and a host of other family members and loved ones.
Jennie retired from Duval High School in Jacksonville, FL. She was an active member of the Church of God Saints of Christ. She worked tirelessly with local ministerial body of The Tabernacle in Jacksonville FL, as well as in Zanesville OH. She held the office of Rachael and was the chairperson of the Sick Committee in the Daughters Quorum of Zanesville. She sang in the choir, looked after the sick and homeless. She also enjoyed playing cards, BINGO, scratch offs and spending time with her friends and family. Jennie was always known for having a good time without a filter. She had a fervent love for free things. She will be missed by all that knew her.
You may call on the family Monday, July 17, 2023, from 10 a.m. until 11 a.m., with funeral service to follow at 11 a.m., at the Church of God and Saints of Christ, 516 Cliffwood Ave., in Zanesville. Burial will follow in Woodlawn Cemetery. BURRELL FUNERAL SERVICES is serving the family.