JG Girls Golf Moving on to Districts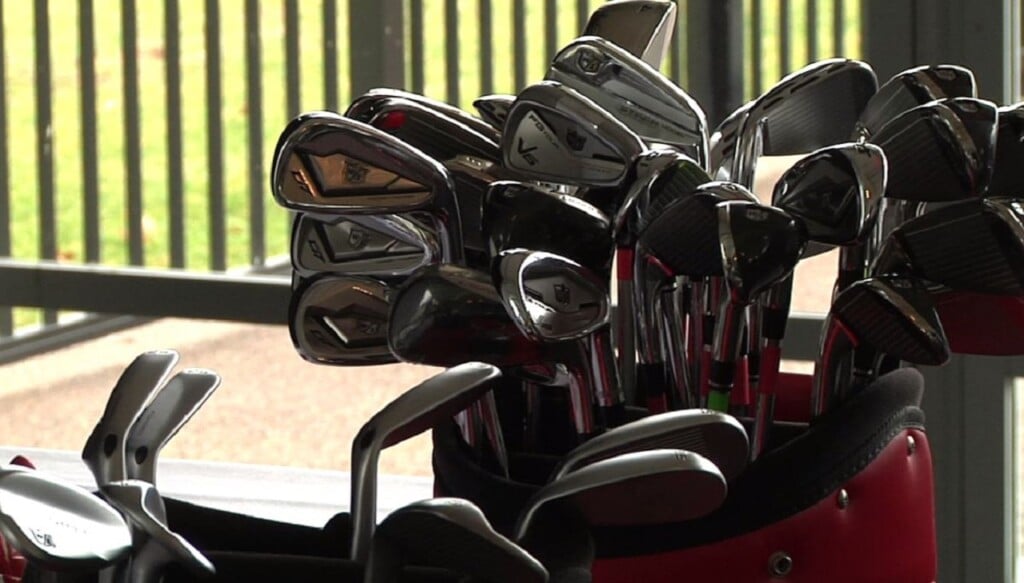 The John Glenn Girls Golf team is heading to the district tournament after their performance at River Greens Golf Course.
The Little Muskies took part in the East District Division I Sectional.
The Muskies shot a 358 as a team for a first place finish. Gracie Milam shot a 79. Addie Burris shot an 86. Abby McCullough added a 99. Elise Abrams shot a 94 and Carlie Ellsworth shot a 99.
Tri-Valley finished in third, but failed to move on. However, golfer Makayla Hutchison will move on as an individual with her score of 89. Hutchison advances after winning a two hole playoff.