Jimmie Sagle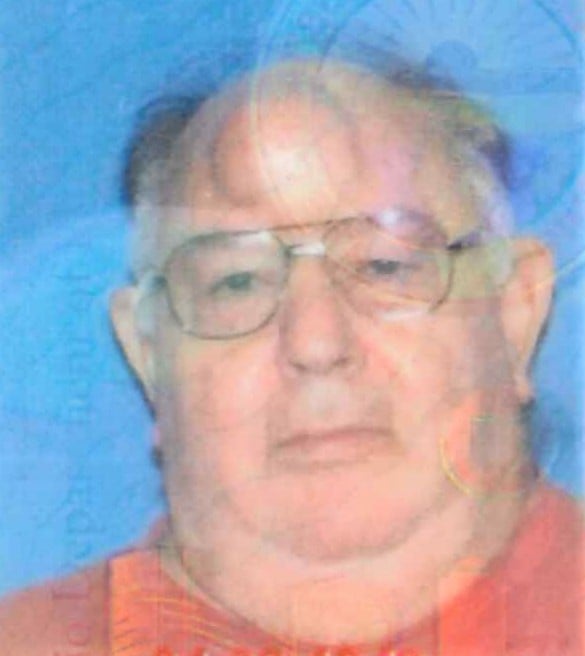 ROSEVILLE
Jimmie Lee Sagle, 81, passed away Sunday, April 16, 2023, at Grant Hospital. He was born April 9, 1942, in Roseville to the late Grover and Wilma Wilkinson Sagle. He was a graduate of Roseville High School and lifelong resident of Roseville. Jimmie was a Mechanic for Dunn Trucking and Coulson Compression, both of Roseville. He helped the Roseville Fire Department with maintenance on the trucks. He enjoyed helping others and his mechanical knowledge was sought out by many as a legendary mechanic. He had a tremendous sense of humor and his family was his everything.
He is survived by three children: Jerry Sagle of Roseville, Doug Sagle of Roseville and Janet Sagle of Roseville; a brother Norman (Jennifer) Sagle of Roseville; two sisters: Mary Hiles of White Cottage and Linda (Bill) Floyd of Roseville; two grandsons: Braden Williams and Tanner Williams, both of Roseville; and his two cats: Oreo and Big Boy.
In addition to his parents, he was preceded in death by his wife Nancy Jane Nolan Sagle.
Calling hours will be 2 to 4 and 6 to 8PM Thursday, April 20, 2023, at THE SNOUFFER FUNERAL HOME 1150 WEST MILITARY ROAD ZANESVILLE. Funeral services will be at 11AM Friday, April 21 in the Snouffer Chapel with Rev. Al Laese and Pastor John Cottrell officiating. Burial will follow in Rose Hill Cemetery, Roseville, Ohio.
To send a note of condolence to the family visit www.snoufferfuneralhome.com, find us on facebook, or call our caring staff at 740-450-8000.