Jiu Jitsu, self defense classes coming to Colony Square Mall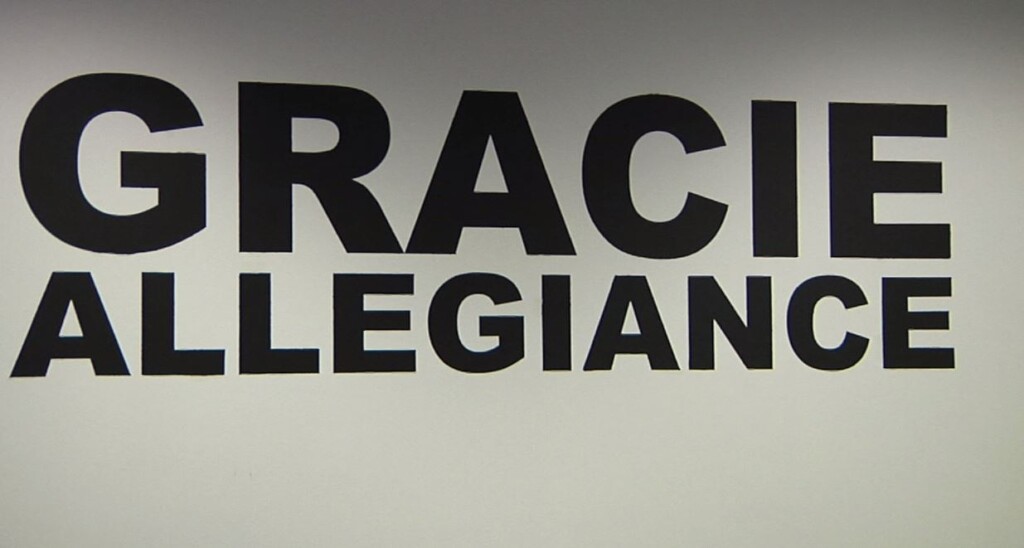 ZANESVILLE, Ohio – Near JCPenney at the Colony Square Mall, there's a new storefront.
Owner of Gracie Allegiance Jason Cable says the Jiu Jitsu studio is set to open April 1 and the studio held an open class Saturday.
"We're gonna have the regular Jiu Jitsu classes. Men, women, kids. We will have kids class throughout the week, you know, we'll have a women's self defense class on Sundays."
Cable says classes are targeted toward anyone at any age and everyone can become more confident when they know more about how to conquer their opponent on the mat.
"Everybody says, 'I'm not in shape, I can't do this, I don't do that.' Listen, none of that matters. The first thing you do is walk through the door and start training because everything else will take place."
He has been teaching the sport for about 15 years and his staff includes Grand Master Carley Gracie.
"Carley Gracie, who is a Grand Master who is a red belt, as high as you can go, coming in here teaching."
Cable says classes for kids will teach them to not bully other children and can help them gain confidence.
"Especially for kids — best bully, anti-bullying you can get. One thing we teach here, not only what happens against bullying but not to bully at all.
Along with Jiu Jitsu classes throughout the week, there will be a class for only women. Theses lessons will include how to get out of a life threatening situation.
"Self confidence, to be able to say, 'Hey, I can handle myself in a situation.'"
For more information about Gracie Allegiance, go to their Facebook page.