John D. Wolfe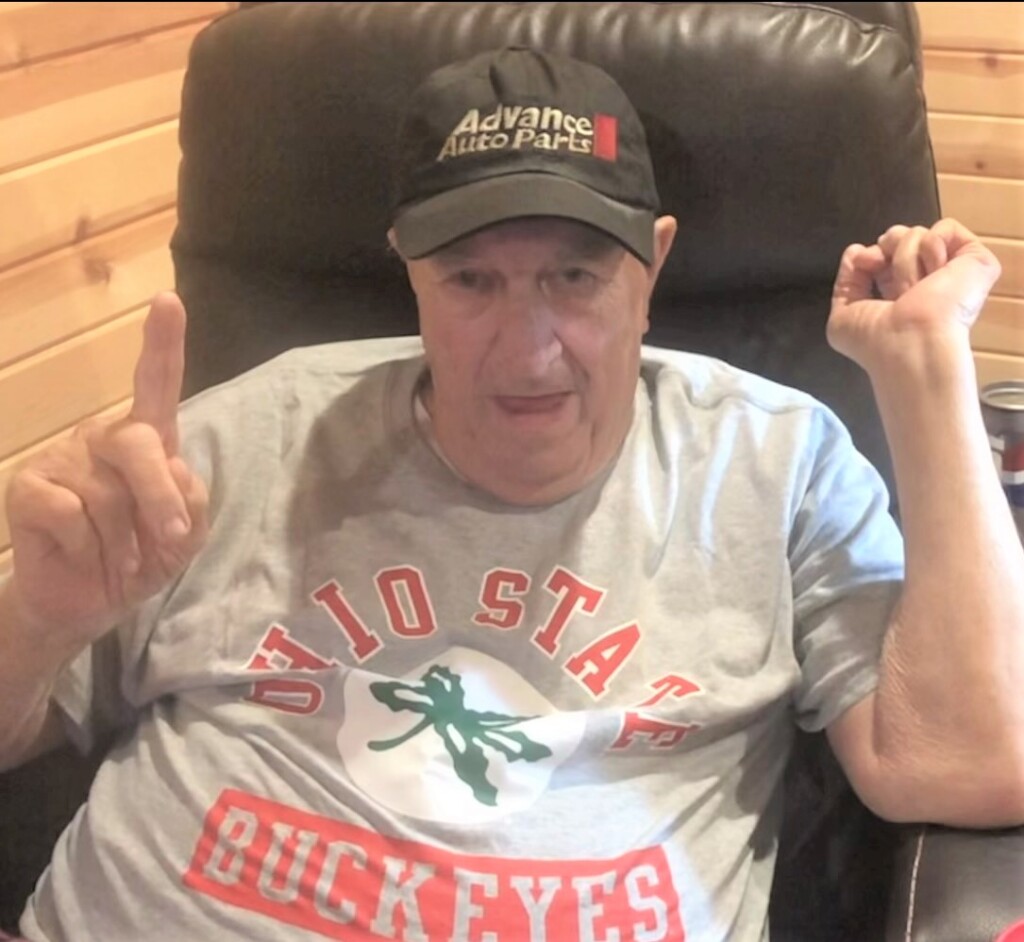 CROOKSVILLE
John D. Wolfe, 78, passed away Wednesday, April 5, 2023, at Altercare in Somerset. He was born October 19, 1944, in Moxahala to the late Loren and Mary Strohl Wolfe. He owned and operated John's Tire Mart at Six Mile Turn. John pulled truck and tractors and had a dirt track race car. He enjoyed hunting and riding his golf cart.
John survived by his children: Becky (Doug) Reeves, Brenda Lentz and Don (Johnna) Wolfe; his wife Sally Dalrymple Wolfe; daughter in law Jeanie Wolfe; sister Ruth (David) Mehler; 11 grandchildren: Krista, Karli, Eli, Zach, Megan, Madison, Colton, Morgan, Jordan, Jennifer and Jaxon; and four great grandchildren: Kaidin, Bristol, Eliana and Kalin.
In addition to his parents, he was preceded in death by a son Dave Wolfe, granddaughter Taylor Wolfe and son in law David Lentz.
Graveside services will be held at a later date. THE SNOUFFER FUNERAL HOME 1150 WEST MILITARY ROAD ZANESVILLE has the distinct honor of serving the Wolfe family.
To send a note of Condolence to the family visit www.snoufferfuneralhome.com, find us on facebook, or call our caring staff at 740-450-8000.