John McIntire Library Hosts 2019 Volunteer Fair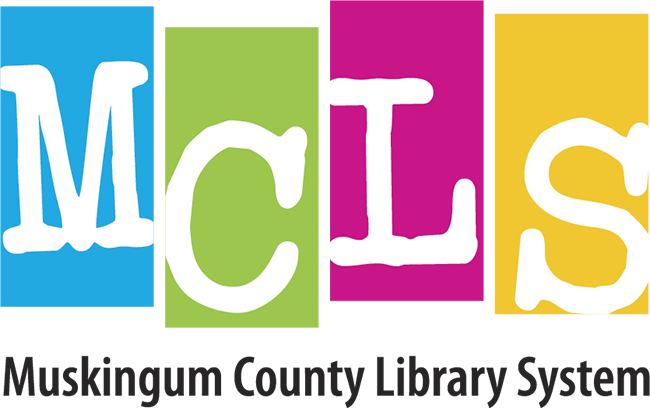 ZANESVILLE, Ohio – The John McIntire Library is getting ready to host their Volunteer Fair.
There are 26 organization that have signed up to attend such as, Hospice, Big Brothers Big Sisters, The Wilds, and the Humane Society. Adult Services Manager Erin Barlow said the goal is to try to get people who want to volunteer connected with local organizations
"I think volunteering overall makes you feel good but it's also good for the community and we have a lot of people who may have some time on their hands," Barlow said. "It's good to get out and about and interact with other people and I just really think it builds a good community too. Kind of doing something just out of the kindness of your own heart."
Barlow said that this is a new event they have decided to put together. The library was unsure of how it would turn out but they are impressed with the number of organizations who were interested in participating.
"I'm looking forward to meeting the people from the different organizations and seeing all that they have to offer but also hopefully watching the connections that people make with the groups. Not everybody is going to want to work in hospice or volunteer at hospice but perhaps forever dads would be a better fit," Barlow said.
The event will be held at the John McIntire Library on Thursday, January 24th from 5:30 to 7:30 pm and on Friday, January 25th from 2:00 to 4:00 p.m. If you are interested in learning more information about the organizations that will be at the fair, head to the Muskingum County Library Systems website.