Joseph "Joe" Crawford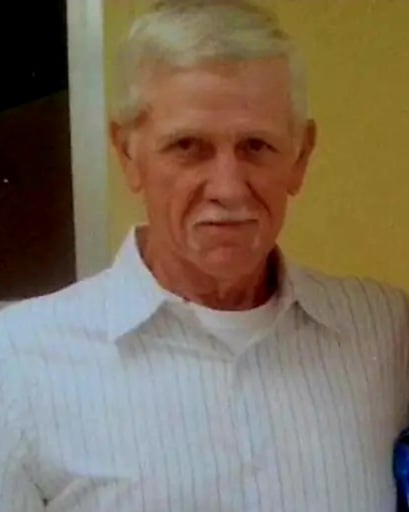 Joseph "Joe" W. Crawford III, 75 of New Concord, passed away on Friday, July 28, 2023 surrounded by his loving family.
Joe was born on February 16, 1948 in Zanesville, Ohio. He is the son of the late Joseph and Dorothy (Gillogly) Crawford II. He was the oldest of eight siblings.
Joe worked at Lacey Brothers John Deere and Adams Well Service before owning his own business and working as a mechanic for thirty plus years. Joe's passion in life was dirt track racing. Joe worked on both of his son's race cars and spent many weekends at the dirt track. When he wasn't at the races, he was spending his free time watching his grandchildren and great-grandchildren's sporting events. Joe also loved hunting and fishing with his family.
Joe is survived by his devoted wife of fifty-eight years, Cheryl (Menzie) Crawford, whom he married on December 9, 1964; his two sons, Kevin Crawford and Korey Crawford; his grandchildren, Marli (Nate) Jakubisin, Laine (Katelyn) Crawford, Haley (Trevor Gibson) Crawford, and Chase Crawford; his great-grandchildren, Easton, Mason, Emmy, Benson, and baby Gibson due in December; his siblings, Danny (Janet) Crawford, Ray (Mindy) Crawford, Ted Crawford, Tom (Karen) Crawford, and Helen Crawford; as well as several nieces, nephews, cousins, and many friends.
In addition to his parents, Joe was preceded in death by his sisters, Dottie Deem and Penny Childers.
A special thanks to Brenda Crawford and Lynn Marlatt.
A Celebration of Life will be held for Joe at 1 PM on Saturday, September 9, 2023, at the Church of Christ located at 13333 Maple Lane, New Concord, Ohio 43762.
Good Food, Good Friends, and Good Memories of a Good Man.