Judith Wilson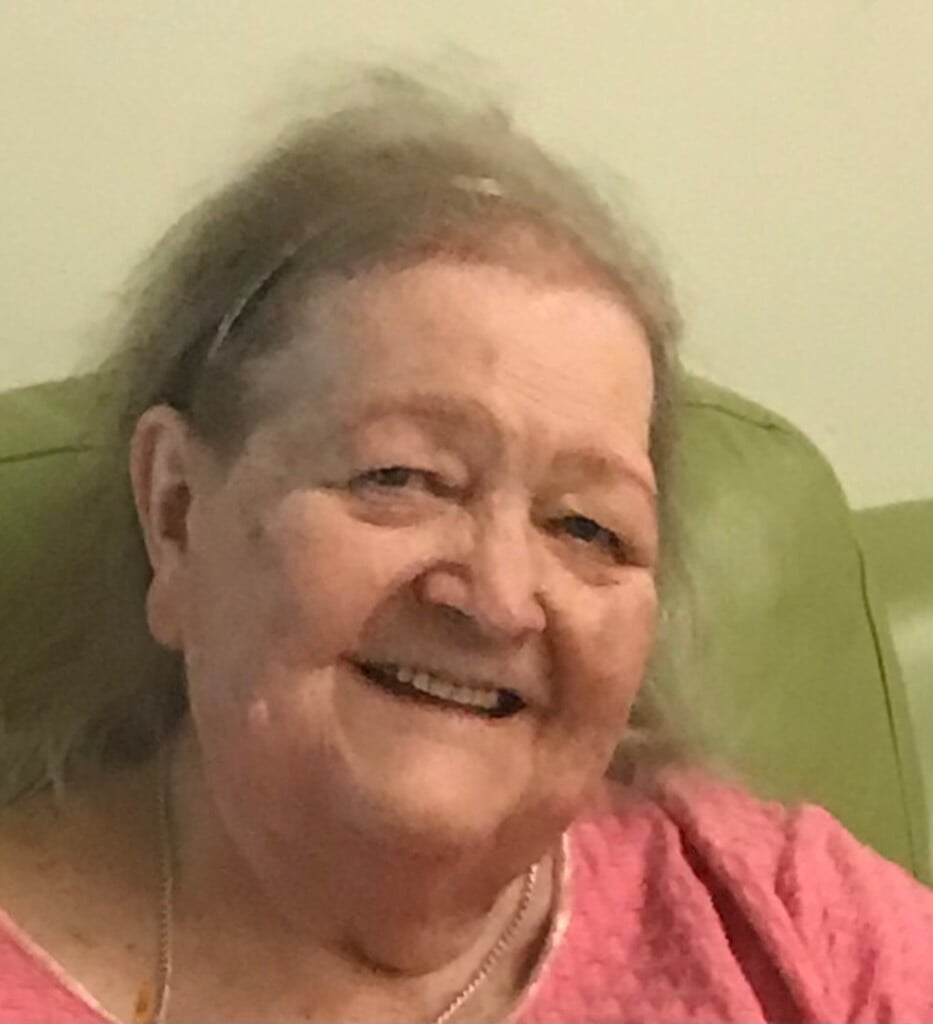 Judith "Judy" A. Wilson, 80 of Blue Rock, passed away on July 23, 2023, at the Genesis Hospice Morrison House with her loving family by her side.
Judy was born on May 23, 1943, in Zanesville, Ohio. She is the daughter of the late Charles and Sarah (Parsons) Zink. In her earlier years, Judy worked at Prudential Life Insurance. She found joy in cooking, as well as volunteering at her local schools, becoming a 4-H Advisor, and leading Cub Scout groups. She also enjoyed following her kids and grandkids activities, as well as rooting for The Ohio State Buckeyes and Boston Celtics.
Judy is survived by her husband of fifty-nine years, Galen Wilson, whom she married on November 15, 1963: her three sons, Jeffrey Allen (Lisa) Wilson, Michael Dean Wilson, and John Charles (Stacey) Wilson; her grandchildren, Jordan (Rocio) Wilson, Alayna Wilson, Ian (Alaina Pappas) Wilson, Evan (Emily Riggle) Wilson, Coulter (Ashley Hina) Wilson, Alexandra (Christian Milatovich) Wilson, Rachel (Steven) Wilson-Schroeck, and Ryan Wilson; her great-grandchildren, Cooper and Penelope Wilson; as well as several nieces and nephews.
In lieu of flowers, the family asks for donations to be made to the Genesis Hospice Morrison House, 713 Forest Avenue, Zanesville, Ohio 43701.
Visitations will be 4 to 7 pm on Friday, July 28, 2023, at the Farus Funeral Home of Duncan Falls. Funeral services for Judy will be held at 10 am on Saturday, July 29, 2023 at the funeral home. Pastor Jamie Harrop will officiate the service. Judy will be laid to rest in Duncan Falls Cemetery.
www.farusfh.com