June Helen Milligan (February 15, 1924 – September 22, 2011)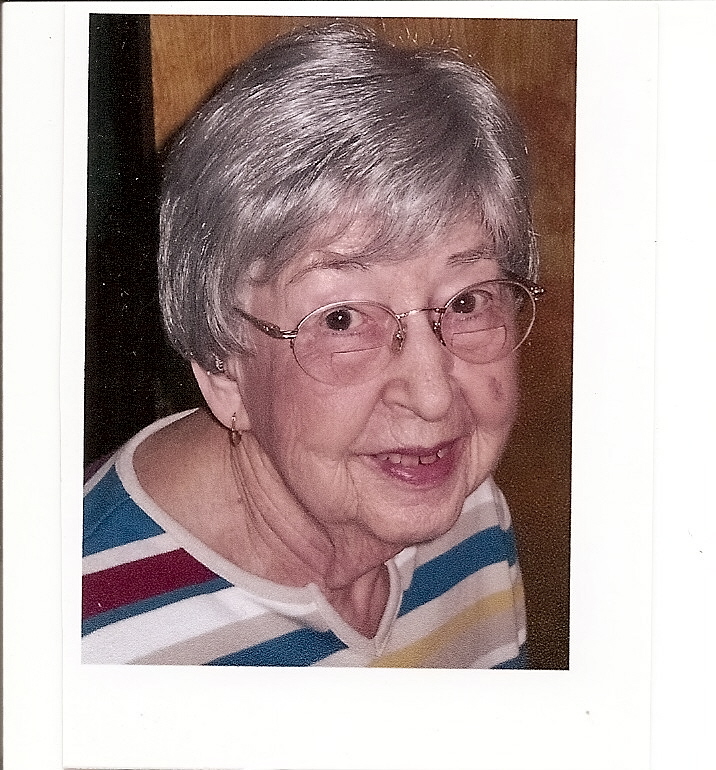 Zanesville-
June Helen Milligan, 87 of Zanesville, passed away Thursday, September 22, 2011 at the Helen Purcell Home after a courageous three year battle of cancer. June was born in Zanesville, February 15, 1924 to the late Edward M. and Helen McKee Wassinger. She was a graduate of Zanesville High School class of 1942 and Meredith Business College. She was a loving wife, mother and grandmother. She was a secretary and cashier for Western & Southern Life Insurance Co., Zanesville office, for fifteen years. She was also a member of Coburn United Methodist Church, Zanesville Women's Club, Muskingum Chapter 485 Eastern Star, Ladies Oriental Shrine of North America Thea Court No. 5 and Zanesville Country Club. She served as Treasurer of Zanesville Women's Club at one time and was active on its projects. She was a good pie baker and her rhubarb-custard pies were a big hit at Coburn Church dinners and the county fair stand.
June is survived by her loving husband of 62 years, Danford D. Milligan; son, Ralph E. (Diane) Milligan daughter, Betsy A. (Jerry) Combs, grandsons; Daniel E. & Jonathan L. Milligan all of Zanesville and many cousins in Buffalo N.Y. including Dr. Edwin Patricola, Shirley Wiesner and Joyce Ambrosoli and in Ohio Larry McKee and Philip McKee of Dover and many others.
Calling hours will be 2-4 and 6-8 P.M., Friday, September 23, 2011 at THE SNOUFFER FUNERAL HOME, 1150 W. MILITARY RD., ZANESVILLE, OH. Muskingum County Eastern Star Chapter No. 485 will conduct a service at 6:30 P.M. Funeral Services will be officiated by Pastors Dennis Baker and Doris Flynn 10:30 A.M., Saturday, September 24 at the funeral home in The Snouffer Chapel. Burial will follow at Zanesville Memorial Park Cemetery.
To send a note of condolence to June's family, please visit www.snoufferfuneralhome.com and click on obituaries, find us on facebook or call our caring staff at 740-450-8000.