Keen Sentenced in Sexual Assault Case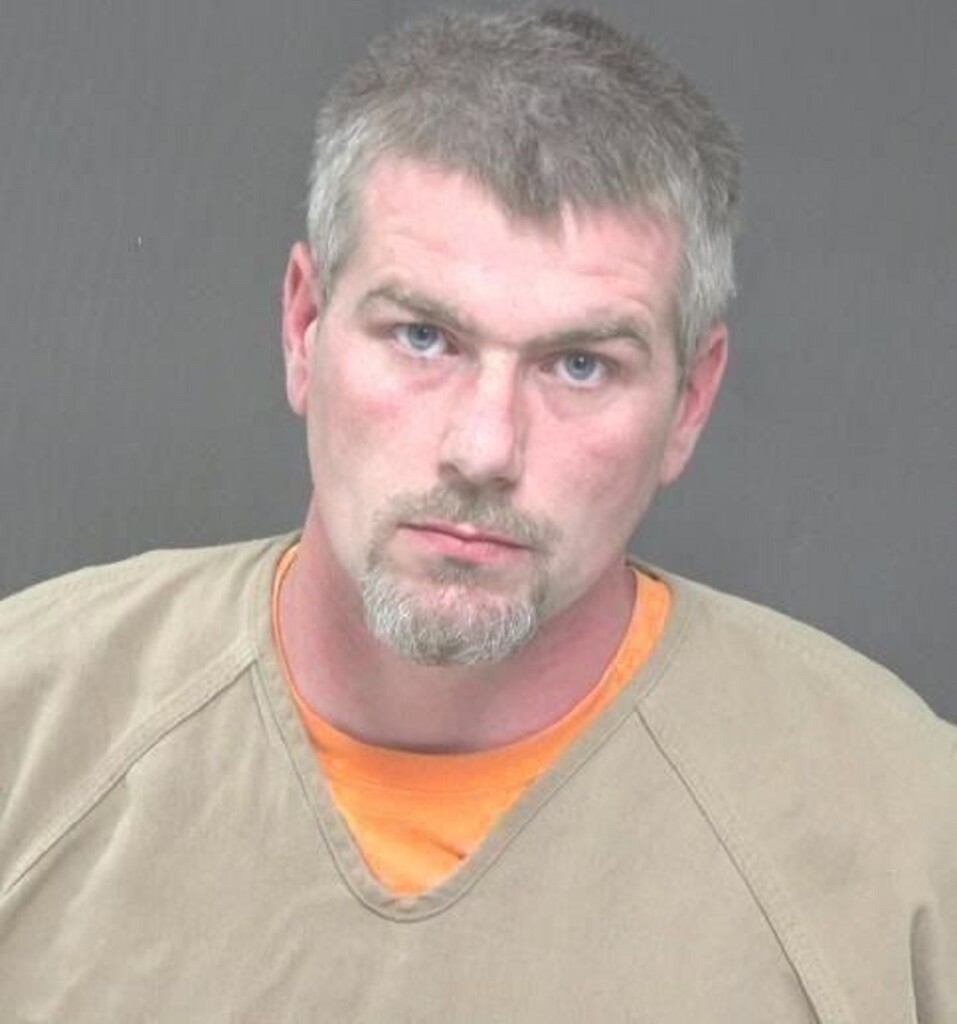 A Zanesville man convicted of repeatedly sexually assaulting a child was sentenced to 13 years in prison this week.
The Muskingum County Prosecutor said 35-year-old Nathan Keen was convicted by a jury in December of attempted rape, gross sexual imposition, kidnapping and importuning.
The Prosecutor's office said the victim disclosed the abuse to her school guidance counselor and the school resource officer who contact detectives with the Muskingum County Sheriff's Office.
During the course of the investigation, Detective Richard Perry found numerous text messages sent from Keen to the child.