Koky's Pizza holds ribbon cutting ceremony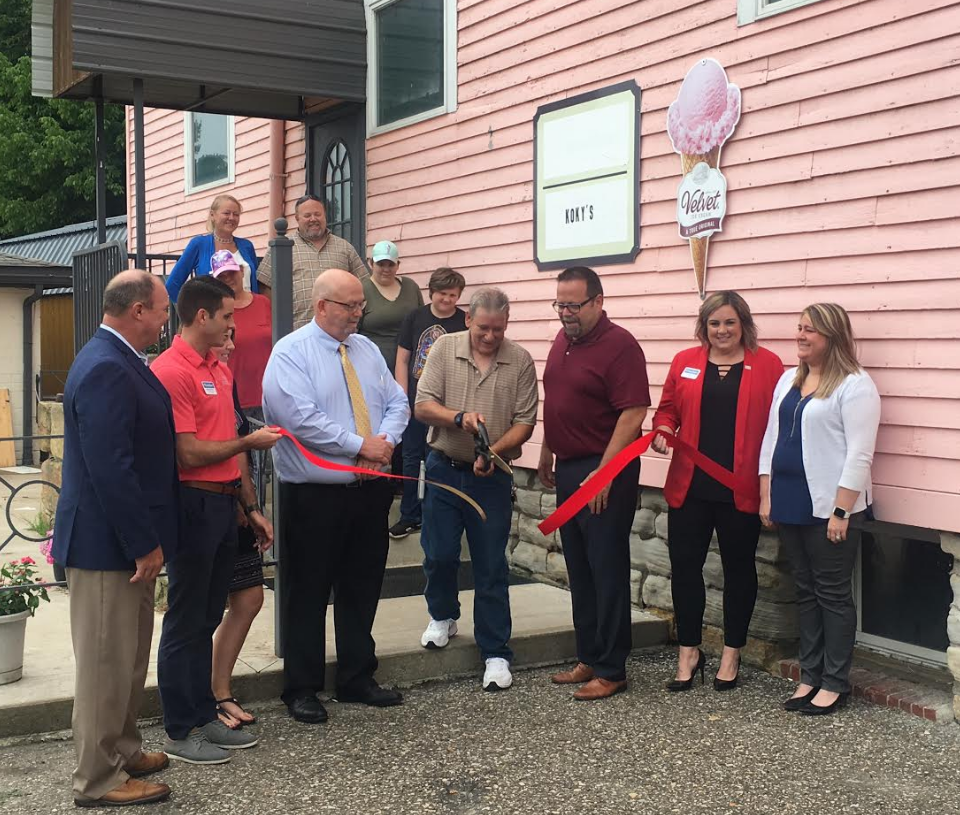 Another ribbon cutting that took place today was a Koky Pizza's new location on Hazlett Court.
Koky's Pizza Owner, Randy Case says he has worked in a pizza shop all his life. They had a place on 6th street for a few years, before they closed it down for family and health reasons. An opportunity opened up for Case to re-open in Zanesville and he took it.
"Oh, it means everything to me. I grew up in a pizza shop, I've always wanted to have one and I had the one over there on 6th. There was reasons to shut down, and then this opportunity came and I was like I want to do it, I want to do it.
Koky's Pizza isn't just limited to pizza, they also have a variety of different entrees. Case said they will have specials starting soon, and a variety of creative menu items.
"Pizza, subs, stromboli, salads, hamburgers, hot dogs. We have a lunch buffet Tuesday through Friday. Starting next week, we are going to be introducing a daily special, so everyday there will be a different special throughout the week.
Randy Case says it is a family business. and asked to come out and enjoy hand crafted family recipes.