Lace Up for Kids success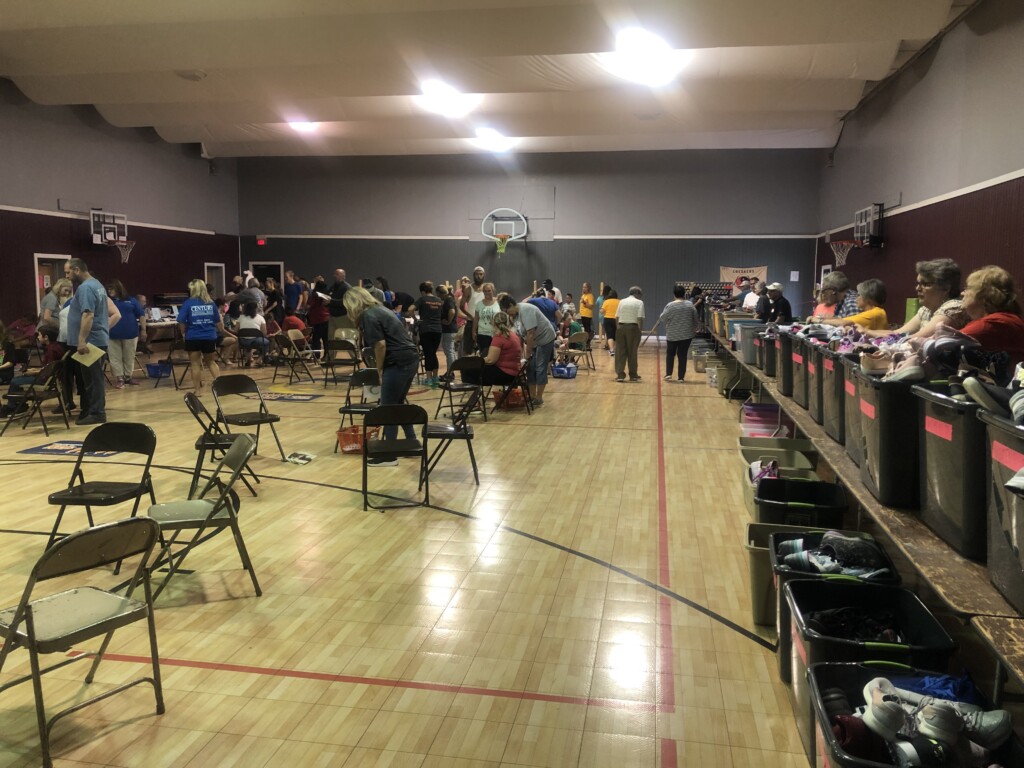 ZANESVILLE, Ohio- Lace Up for Kids is out making sure that local kids are able to start off their school on the right foot.
About one thousand kids gathered at the Jackson Civic League Community Center to get sized, choose the shoes of their liking, and go back on their way.
"This program has been going on for 32 years, we keep doing it because their continues being a need in our community and we wanna do what we can to help out the parents, and grandparents, who are trying to get their kids started off on the right foot," said President of Eastside Ministry Board and the Co-Chair of Lace Up for Kids, Sally Goins.
The Lace Up for Kids campaign has distributed shoes to thousands of kids over the past 32 years, and has volunteers continue to come out each year and help with the campaign.
"One of the most rewarding aspects of is to see the happiness of the children, they are all really excited, for the most part, and when they find that perfect pair of shoes that just fits them it's just really fun," said Goins.
Lace Up for Kids would like to thank the 150 volunteers and the Civic League Community Center for providing their space. They would also like to thank Wendy's, Eastside Community Ministry, and WHIZ for sponsoring them.