Lady Generals Reach State Basketball Final Four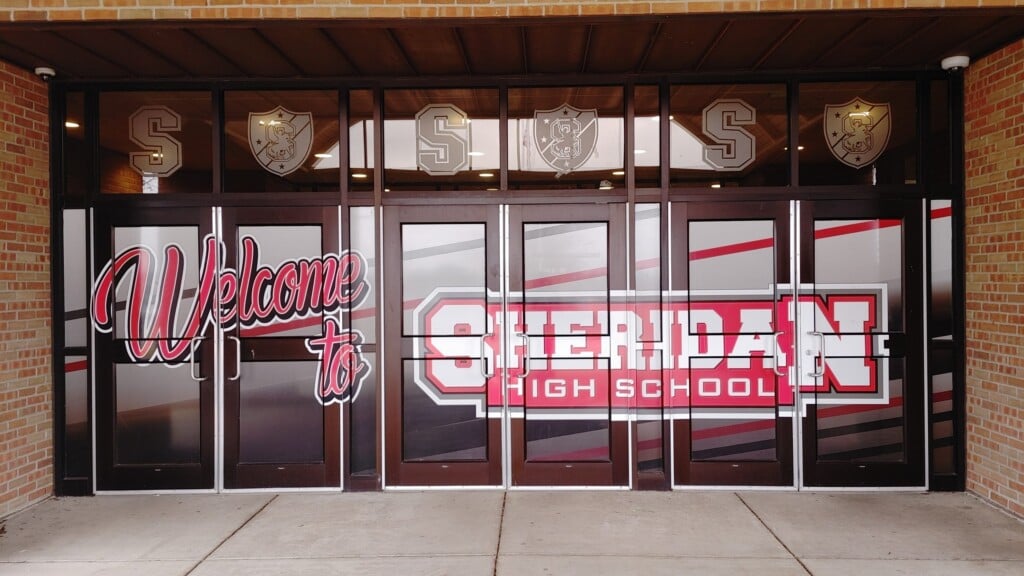 PERRY COUNTY, Ohio – Whenever a local high school sports team makes it to the state playoffs, community pride swells and local businesses show their support.
This year the Sheridan High School Lady Generals have made it to the state Division II Semifinals and Somerset business owner Laura Skinner, who provides letter jackets and apparel, describes what it means to the community.
"Oh, It's a great opportunity for the girls to be there and it showcases our school and our community," Skinner said. "The support that the girls have is amazing, and the community is behind all of the sports and things like that."
Some of the local businesses who are vested in youth-athletics year-round, not only support the student-athletes but provide opportunities for the community to congregate when the team travels across the state.
Garrett Oliver, general manager of Champs Pizza and Pub in Thornville, is used to catering to the Generals fans and will be streaming the event.
"Champs Pizza and Pub has been a huge supporter of Sheridan and the Northern Local School District for all athletics. Obviously we're all excited here," Oliver said. "Anything to support Sheridan is how we do things around here."
You can listen to the Lady Generals tournament basketball game Thursday at 6 p.m. on Z-92.7 FM.