Lane restrictions on Maysville Avenue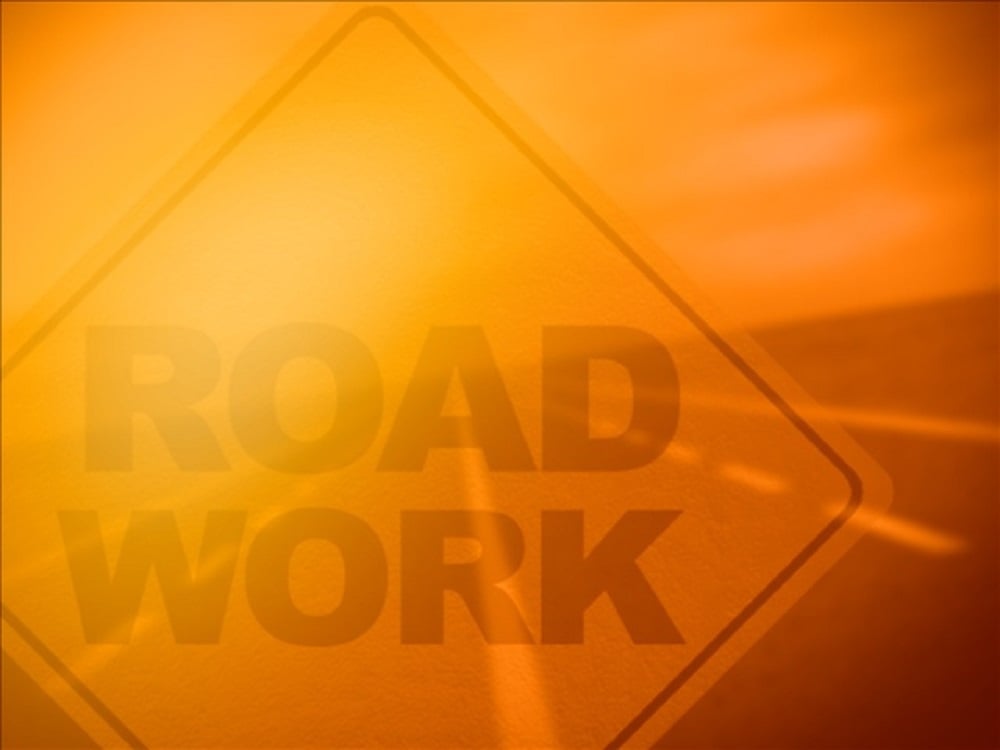 ZANESVILLE, Ohio–The City of Zanesville announced that on Wednesday Maysville Avenue will be restricted to one lane with flaggers.
Crews will be replacing a gas main from the railroad underpass to Woodlawn Avenue.
Work will take place weekday from 9:00 a.m. to 3:00 p.m until January 22nd.
Motorists are advised to use alternate routes as the restriction is anticipated to create significant delays on Maysville Avenue.