Larry A. Turk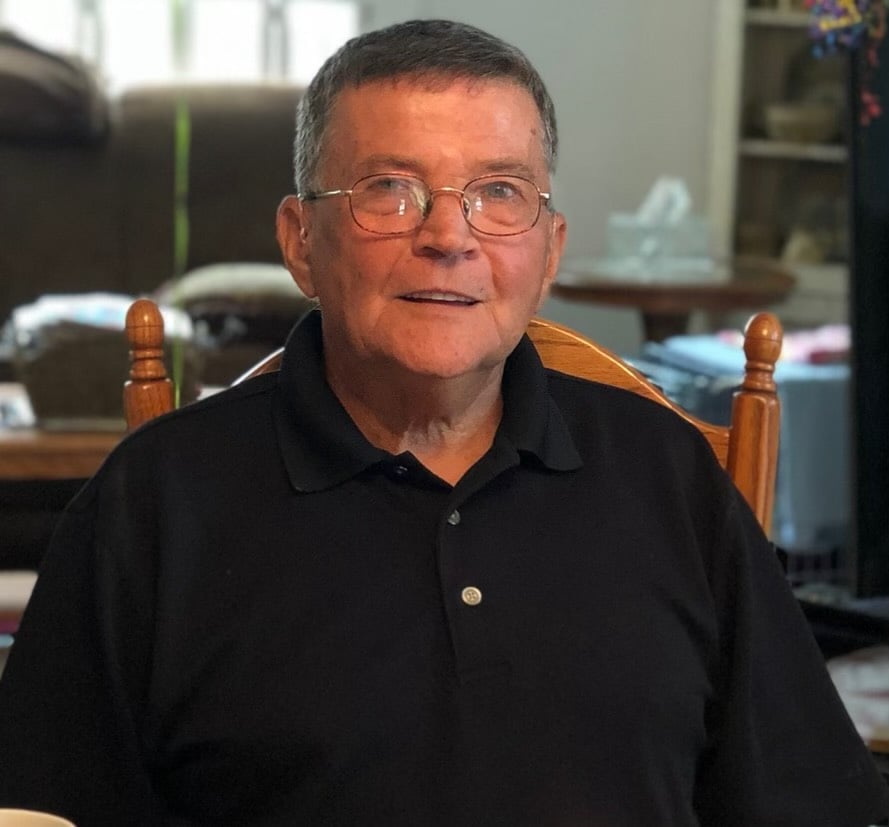 Larry A. Turk, 76 of New Concord, passed away on Monday, August 14, 2023, at the Genesis Emergency Room in Zanesville.
Larry was born on August 18, 1946 in Zanesville, Ohio. He is the son of the late Albert and Annabelle (Cook) Turk Sr.
Larry worked for McGraw Eddison for 26 years until their closing, he then went to work for Glacier Vanderbuilt and later Mahle Industries in Caldwell until his retirement. In his earlier years, he was an avid outdoorsman who enjoyed hunting and fishing. He enjoyed going to tractor pulls and taking walks around New Concord with his dog, Allie; but most especially he loved spending time with his family. Larry was well known for mowing, he mowed for Highland township, also two cemeteries, The Bloomfield Park, and the lawn at the East 40 church of Christ, where he was a member. He was a member of the American Legion post #29 and he proudly served his country in the US Navy.
Larry is survived by his wife of 57 years, Linda K. (Roupe) Turk, whom he married on October 8, 1966; his two daughters, Melinda "Mendy" Aitken and Dawn OConnell; his grandchildren, Amber Aitken, Allexes (Kody) Ruggles, Adam Aitken, Kaysea (Alec) Sonterre; great grandchildren, Kobe Ruggles, Janie Ruggles, Karigan Sonterre, Kohen Sonterre, and Colson Sonterre; his siblings, David (Alice) Turk, Alan (Patti) Turk, Louise Rose, Carol (Jim) Smith; as well as several nieces and nephews.
In addition to his parents, Larry is preceded in death by his brother, Albert Turk.
Visitations will be from 11 to 12 pm on Friday, August 18, 2023 at the Farus Funeral Home of New Concord. Funeral services for Larry will be held at noon on Friday. Pastor William Dusing will officiate the service. Larry will be laid to rest in Greenwood Cemetery in Zanesville with full Military Honors provided by George Selsam VFW Post # 1058 and the US Navy Color Guard.
www.farusfh.com