Larry Green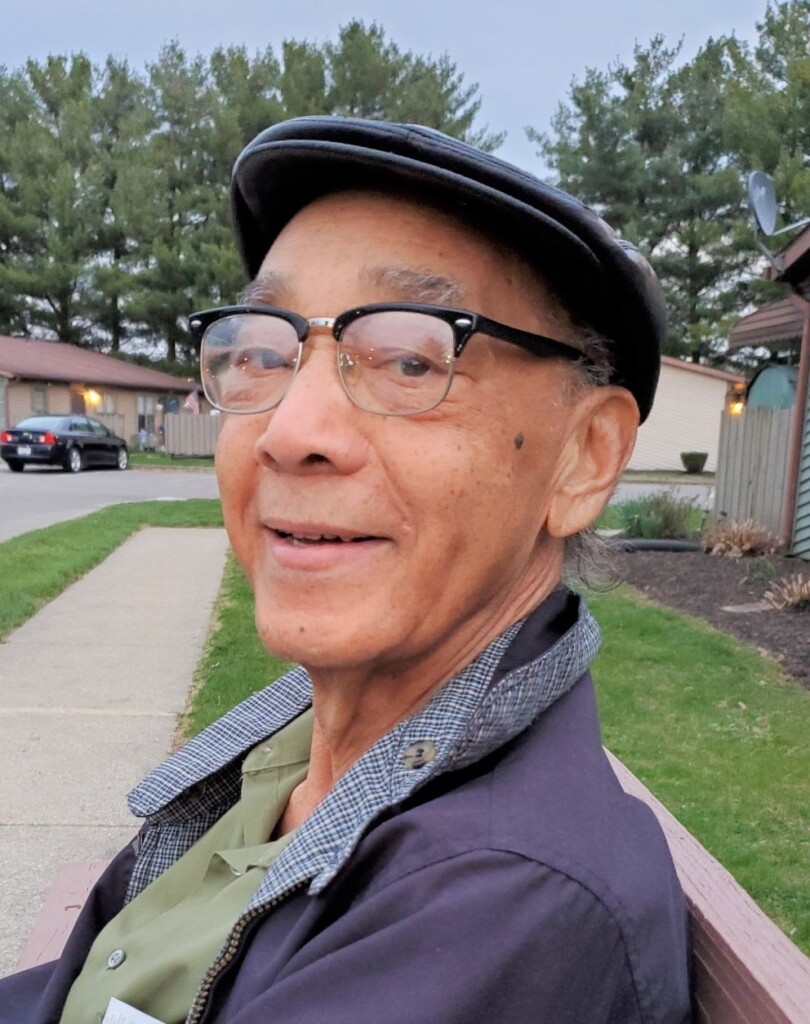 Larry L. Green, Sr., 82 of Newark, died 8:02 PM, Monday, September 18, 2023, at Altercare of Newark, North. He was born Tuesday, January 21, 1941, in Logan, the son of Charles Green and Alice (Stewart) Green. He married Charmaine (Rush) Green on Friday, February 14, 1986, and faithfully attended the Church of God, God's Acres in Newark.
Larry graduated from Ohio University, and received his second degree from Franklin University in Industrial Management. Following graduation he began his career with Ashland Chemical in Dublin, as an Administrator of Government Sales and Senior Marketing Manager with National Accounts.
During his time with Ashland, he attended The Ohio State University Law School and achieved his Certification as Professional Contract Manager. Upon leaving Ashland Chemical he started his own chemical company, Energy Chemical Company in Worthington. He also operated laundry operations in Athens, Hocking, Fairfield and Pike Counties. As a business and industry entrepreneur, Larry helped start over 50 businesses.
Larry retired from the Ohio Department of Corrections as a Deputy Warden following many years of service. Larry also served on Governor Jim Rhodes Team with the Ohio Department of Development.
Larry had a deep passion for volunteering and spent countless hours helping the veterans, homeless and the American Red Cross. Following his retirement, he devoted many hours to spreading the word of God to inmates. He loved lighthouses and enjoyed collecting them. Larry loved to travel and cherished his "road trips."
In addition to his wife, Larry is survived by six children: Lezli (Kelvin) Harris, Monty (Nenita) Green, Lezlei Walker-Anderson, Lynaa Walker-Gudino, Larry (Michelle) Green, Jr. and Lincoln Green; twelve grandchildren; thirteen great grandchildren; one sister: Patricia Dexter; one brother: Troy Green; two special family members, Eric Anderson and Jose Gudino and several nieces and nephews.
In addition to his parents, Larry was preceded in death by one sister: Alice "Raine" Green.
Larry's family would like to thank the nurses and staff of Premier Healthcare and Altercare of Newark, North, for all the care and attention gives to Larry during his illness.
Larry always said "retirement allowed me to live as a teenager with an allowance and act like every day was Saturday or Sunday. I enjoy all my family and I show up at all my friends' houses any old time."
Friends may call from 4:00 to 7:00 PM, Friday, September 22, 2023, at the Church of God, God's Acres, 675 North Cedar Street, Newark, and from 9:00 to 10:00 AM, Saturday, at the funeral home. Funeral Services will be held 10:00 AM, Saturday, September 23, 2023, at the Hillis, Combs & Nestor Funeral Home, 935 Forest Avenue, Zanesville with Pastor Roger Decker officiating. Burial will follow in Woodlawn Cemetery, Zanesville. To sign the online register book or to send a personal condolence note please visit www.hilliscombsnestor.com