Larry Mercer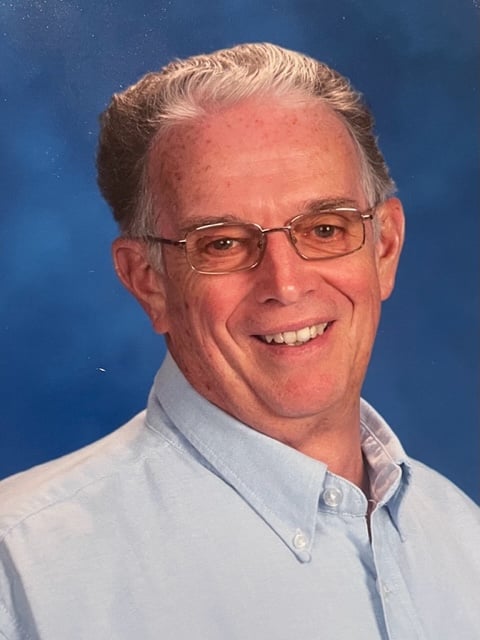 Larry L. Mercer Sr., a beloved father, husband, and grandfather, passed away peacefully on August 4, 2023, in Zanesville, OH. Born on January 6, 1945, in McConnelsville, OH, Larry was known for his loving, kind, and friendly nature, which he carried with him throughout his life.
Larry was the cherished son of the late Paul and Mable (Cooley) Mercer. He was the beloved brother of Gerlina Rudinoff and the adored husband of 21 years to Jeannine Allard Mercer. Larry's legacy will continue to live on through his children, Larry Mercer Jr., Michelle Hanger and Betsy (Dean) Brocklehurst, and his grandchildren, Michaela, Bryce Cramer, Skyler, Aiden, Jordan, Wyatt, Garrett, Bennett and Bridgett; and his special friends Dave and Maggie Buchanan and David and Lisa Burkhart.
Larry was a proud 1963 graduate of M & M High School. After graduation, he dedicated his professional life to the Licking Valley Schools, where he served in maintenance and as a bus driver for 37 years and Mid East Career and Technology Center for 11 years as a bus driver.
In addition to his professional life, Larry was a committed Mess SGT. of the Army National Guard for 24 years. His dedication to his community and country was evident in his service and his involvement in local organizations. Larry was a lifetime member of the Hanover American Legion Post 764, member of the Y City Hill Toppers, and the Zane Grey Ole Car Club, showing and still driving his 49 Plymouth.
Larry's life was marked by a deep love for his family. He was a devoted husband, father, grandfather and friend. His pride and joy was taking care of his yard. He also enjoyed spending time with the Perry Bunch.
Family suggests memorial contributions be directed to the Pleasant Grove Church, 400 Pleasant Grove Road Zanesville, OH 43701.
Calling hours will be held from 3-7 PM on Monday, August 7, 2023, at THE SNOUFFER FUNERAL HOME, 1150 WEST MILITARY ROAD, ZANESVILLE. Funeral services will be held at 10 AM on Tuesday August 8, 2023 in the Snouffer Chapel with Pastors Eddie Warne and Linda Morrow officiating. Burial will follow in Pleasant Grove Cemetery.
To send a note of condolence to the family go to www.snoufferfuneralhome.com, find us on Facebook or call our locally owned caring staff at 740-450-8000.