Last Second TD makes Bopp Player of the Week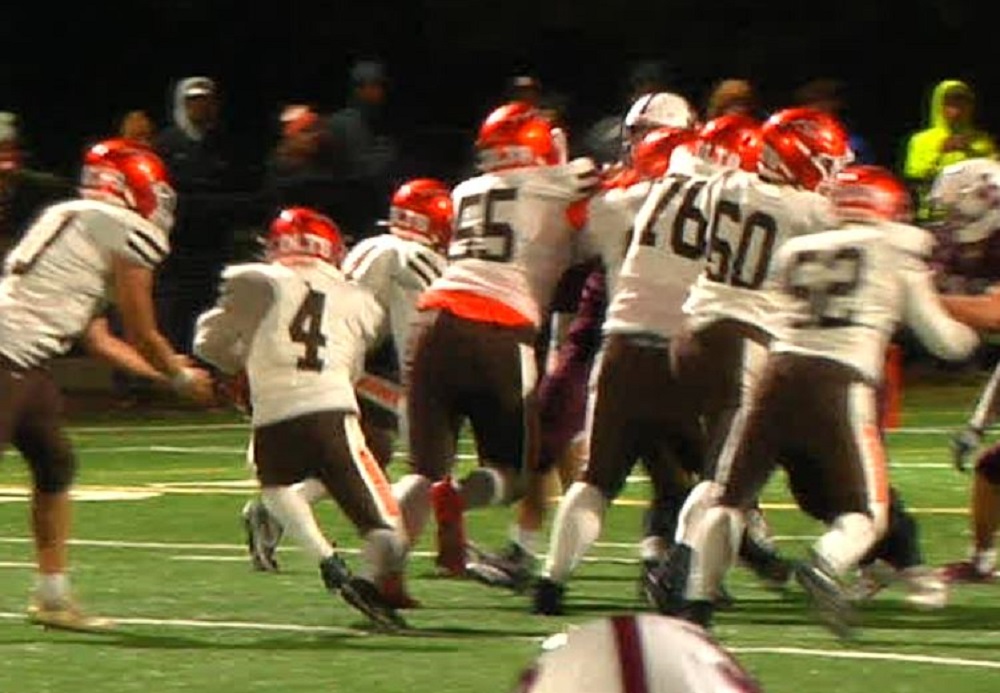 The Meadowbrook Colts had an amazing comeback in week 12 of the football season.
Down 21-7 at halftime it took a strong defense and a touchdown in the last seconds of the game to secure a 27-21 victory over the John Glenn Muskies.
The winning touchdown with just 9.7 seconds left on the clock was scored by Meadowbrook's Sam Bopp. Bopp took the ball 18 yards for the score.
His run game also set up at least two other touchdowns. In all he ran 12 times for 77 yards all in the second half.
The Colts will now move on to play St. Clairsville this week at Indian Valley High School.
Bopp's hard work also made him this week's Z92 Player of the Game. The player of the game is sponsored by Orthopaedic Associates of Zanesville.