Leona May Boggs (August 26, 1930 – September 18, 2010)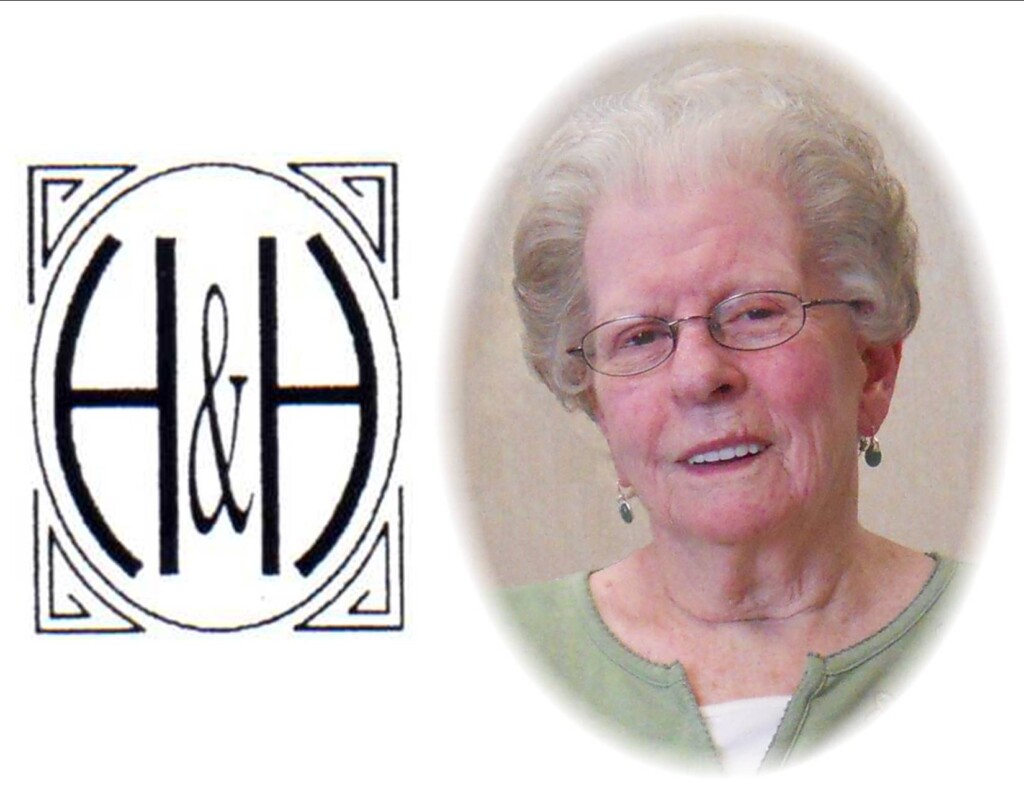 HILLIS & HARDWICK FUNERAL HOME OBIT:
Leona May Boggs, 80, passed away at 3:58am Saturday, September 18, 2010 at Adams Lane Care Center after a lengthy battle with Alzheimer's.
She was born August 26, 1930 to the late Robert and Margaret (Shook) Burrows. When only six months old, her mother died and she was raised by her aunt and uncle, Stella Mae (Shook) and Earl Benadum. Leona was raised as their own and often recalled their loving and tender care and her early childhood growing up in the Putnam area.
She was employed by the S.S. Kresge store while a teenager and retired from Essex (United Technologies) in 1995 after 24 years of employment. She is a member of St. Thomas Catholic Church. She loved card games, Yahtzee and crossword puzzles but her greatest joy was her grandchildren and great-grandchildren. She was a loving and caring person; always willing to offer assistance in any way possible and because of this will be fondly remembered by many.
In addition to her parents, Ms. Boggs was preceded in death by her son, Roger Boggs, two brothers, Donald Burrows and Richard Benadum, and two sisters, Edna (Burrows) Grandstaff and Jean (Benadum) Hiebel. She is survived by two sons, Chris (Vickie) Boggs and Tim Boggs both of Zanesville, two daughters Margie (Jim) Couch of Ruckersville, VA and Ginger (Tod) Perkins of Reynoldsburg, a daughter-in-law, Cathy Boggs of Zanesville, two sisters, Edith (Benadum) Sheffer of Galion and Barbara (Benadum) Sidwell of Zanesville; 15 grandchildren: Scott (Heather) Boggs of Palm Beach Gardens, FL, Tyler, Thomas and Anna Boggs of Zanesville; Chris (Rhianna) Boggs of Mount Vernon, August (Billy) Perry, Bryan (Tiffany) Boggs and Stephanie (Tim) Davis all of Zanesville; Jenni Couch of Grove City, David (Brittany) Couch of Pickerington, Katie Couch of Ruckersville, VA; Matthew and Jessica Boggs of Zanesville; Chad Crumbaker of Worthington and Jacob Perkins of Reynoldsburg; 19 great grandchildren: Deacon, Mia, Lane, Allison, Wesley, Billy, Patrick, Willow, Lilly, Sammy, Brady, Skyler, Sydney, Lydia, McClaren, Logan, Conner, Curtis and Josie; and numerous nieces and nephews. She had many special friends throughout her life and will be especially missed by ex-husband Robert Boggs of Santa Maria, CA, Shirley Mautz of Zanesville, and many special friends at Seton House.
The family would like to especially thank all the caregivers at Adams Lane Care Center and Hospice for their kindness and concern for Leona.
Friends may call from 6-8 pm, Monday, September 20 at Hillis & Hardwick Funeral Home, 935 Forest Avenue, Zanesville. Mass of Christian burial will be celebrated by Fr. Luke Turon, O.P. at St. Thomas Catholic Church, 144 North Fifth Street, Zanesville at 10:00 am Tuesday, September 21. Burial will follow in Zanesville Memorial Park Cemetery.
To send a personal condolence note or to sign the online register book visit www.HillisHardwickFH.com