"Let's Cook" at the John McIntire Library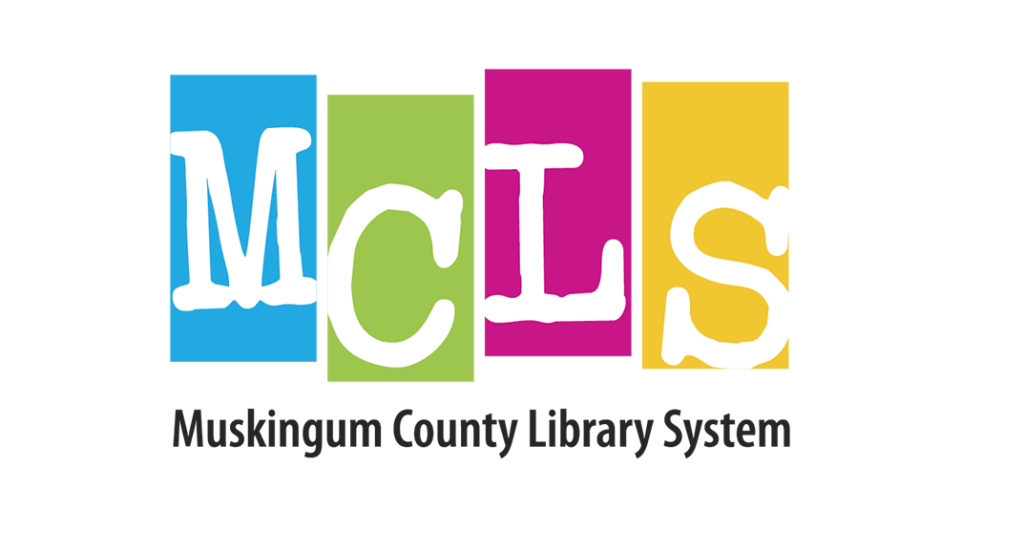 ZANESVILLE, OH – The Muskingum County Library System is getting ready to host a fun food night.
This Friday from 4 to 5 P.M. the library will be using their Charlie Cart to make tortillas and tacos to celebrate the start of Hispanic Heritage month.
The Charlie Cart is a mobile cooking station that the library bought with a grant provided by the United Way.
The Youth Services Department Manager at the library, Haley Shaw, said that this will be the first cooking night of their program "Let's Cook".
"So far we have planned to do Ukraine and we will be making borscht." Shaw said. "Then we're going to be doing Korean cooking. I don't have any others planned yet, but it'll be different countries from around the world featured through their food and we'll tie it in with a book and have a great time."
Spaces are limited for the "Let's Cook" event. To register you can head to muskingumlibrary.org/events.