Lewis C. "Papa Chuck" Burckholter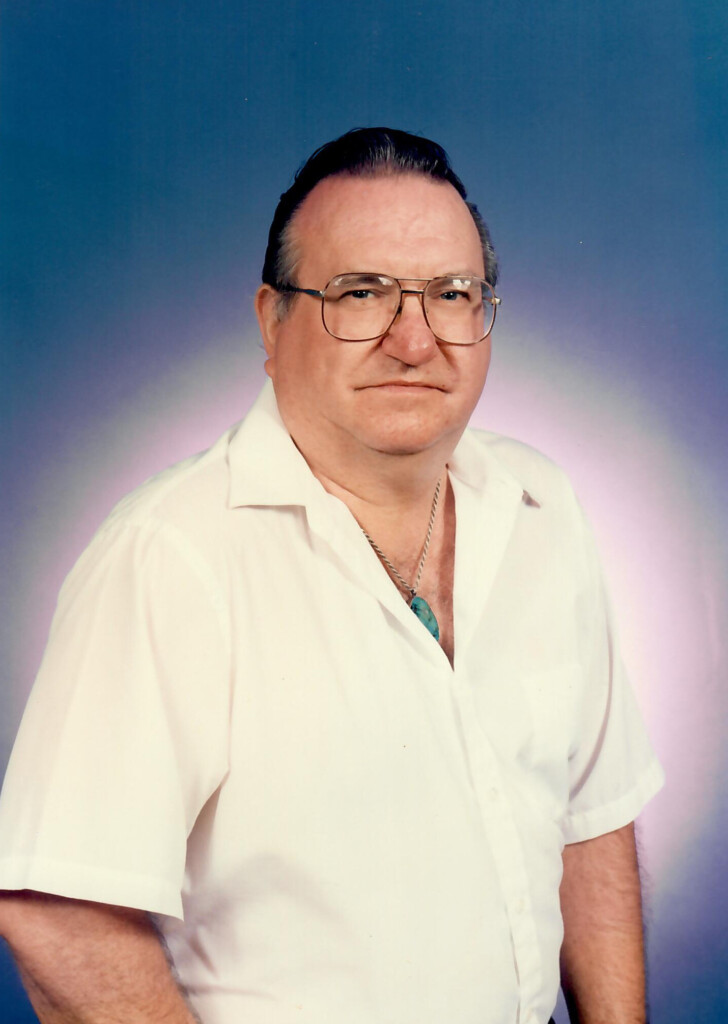 Lewis Charles "Papa Chuck" Burckholter, of Philo, was born March 4, 1938, to Raymond and Clara Burckholter, and died September 15, 2023. He was preceded in death by both parents; brother Walter Roy Burckholter and sisters, Patricia Chapman and Barbara Jell.
He is survived by his loving wife of sixty-seven years, Gloria Kay Burckholter; sons Mark (Sharon) Burckholter and Alan Burckholter; brothers William Burckholter and Wesley Burckholter; sister-in-law Mary Lois Burckholter; several grandchildren and great-grandchildren; as well as several nieces and nephews.
Chuck grew up on a farm on Butterbean Ridge in Philo. He graduated from Philo High School in 1956, where he played football and was a member of the band. He worked for area farmers while going to school. Even as a young man Chuck was quite an entrepreneur.
On August 7, 1956, Chuck married the love of his life, Gloria Kay Hartman. He worked hard to support his family, working at the Ohio Ferro Alloy plant for twenty-two years where he worked in the foundry, then as a guard, and finally moving up to be the personnel manager. While there he organized the credit union.
Chuck was also very active in the community, coaching biddy and little league, helping with the Zane's Trace Commemoration, managing and catering for the Lorena sternwheeler, among numerous other activities. He was also a member of many other organizations.
In 1978 Chuck purchased Mama Bucci's restaurant and later changed the name to Papa Chuck's. Later he added other locations, such as Papa Chuck's Other Place on East Pike, Papa Chuck's North in the K-Mart Plaza, as well as Muffins & More on 4th Street.
Papa Chuck was a well-respected and well-known member of the community. He was considered to be a terrific person to work for by his employees. He was always willing to help people, whether it was sponsoring little leagues and bowling leagues or giving business advice.
Calling hours will be held at the Farus Funeral Home of Duncan Falls from 4 to 7 PM on Wednesday, September 20, 2023. Funeral services will be held at 11 AM on Thursday, September 21, 2023, at the funeral home. Chuck will be laid to rest at the Zanesville Memorial Park Cemetery.
www.farusfh.com